Stunning Feather Lampshade
It is with delight we present you with this gorgeous, feminine feather lamp which will delicately and exquisitely light up any bedroom or boudoir!
There is so much flexibility to this rare find. The lamp comes with a remote control dimmer switch to allow a varying degrees of romantic lighting to suit any mood.
The delicate lighting is provided by tiny LED lights within the feathers, and the remote control allows you to choose from 25% to 50% to 100% levels of brightness.
You can also choose the lighting mode i.e. steady light, flashing light and set an automatic timer switch.
The lamp can even be lit by USB cable or batteries.
Specifics
Each lamp comprises 40 feathers which you manually add to the light "pens". Written instructions are provided and a video available if required.
LED light source. Power supply: AC110V- 220V.
Size: approximately H40 *50*50cm after mounting. Base is 10cm diameter.
Remote control.
Share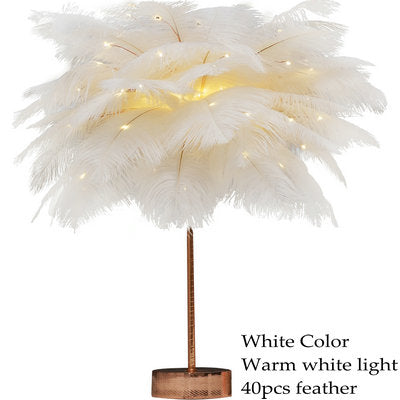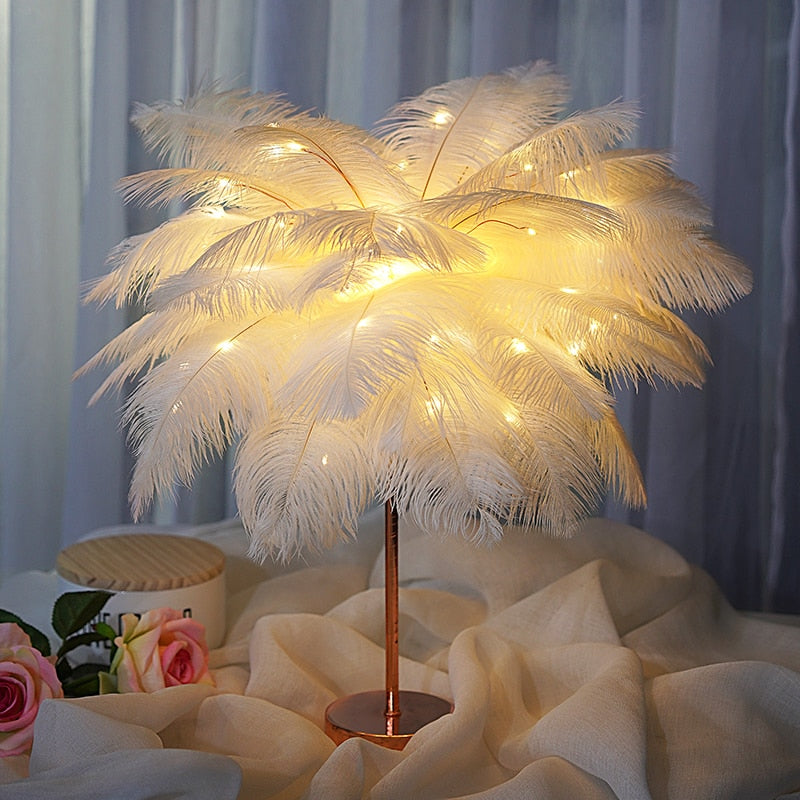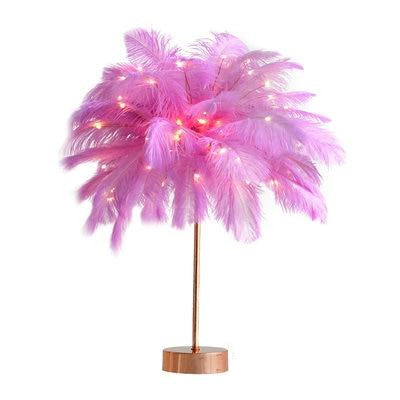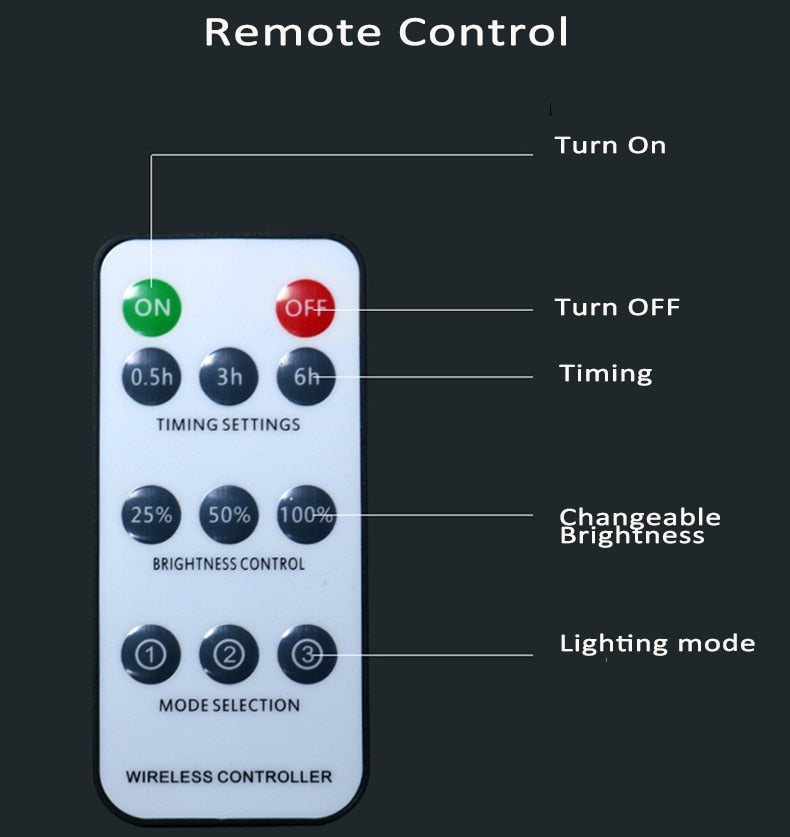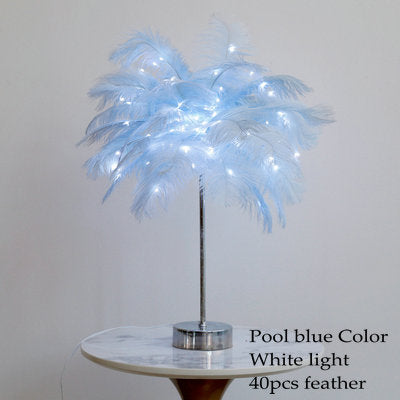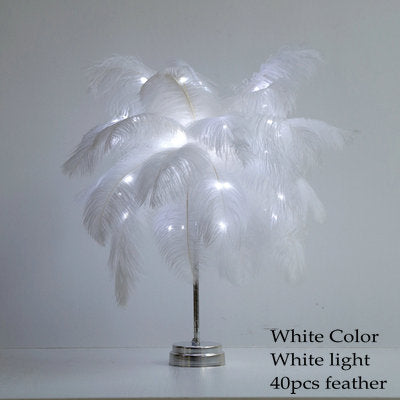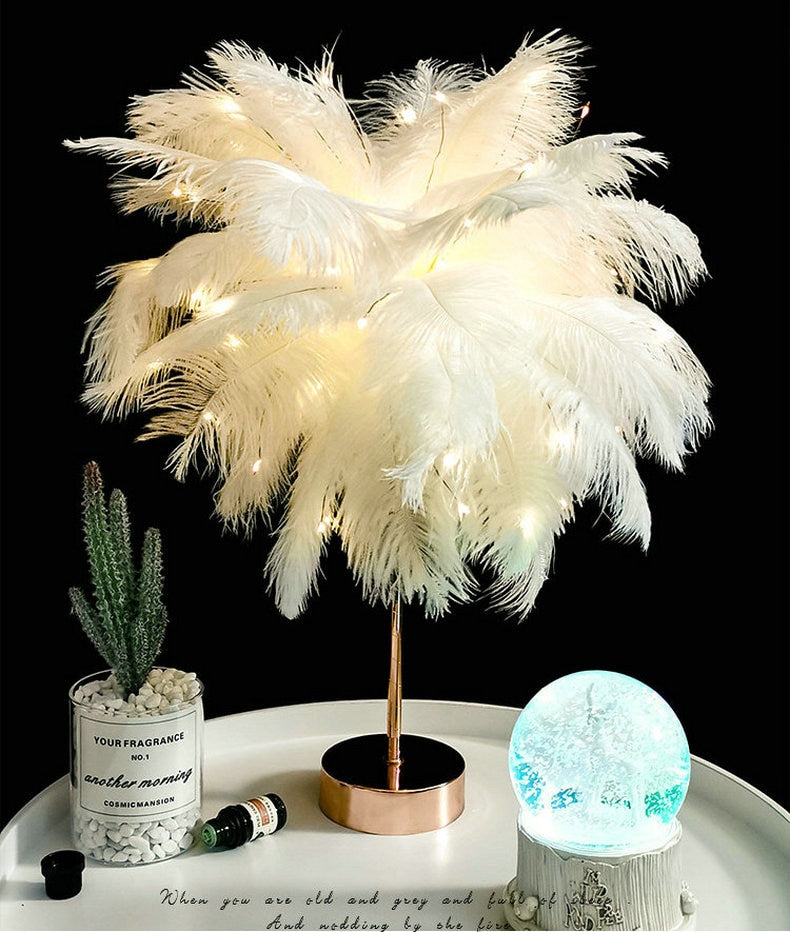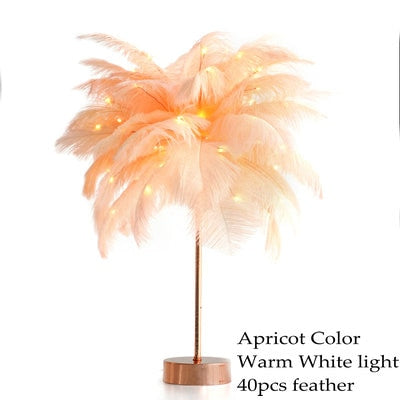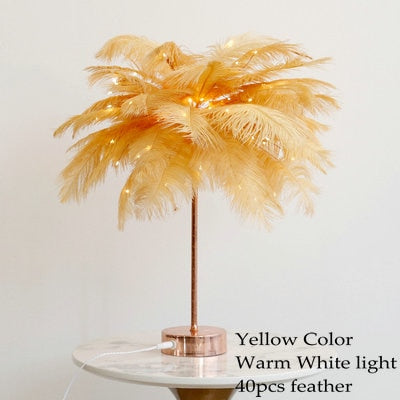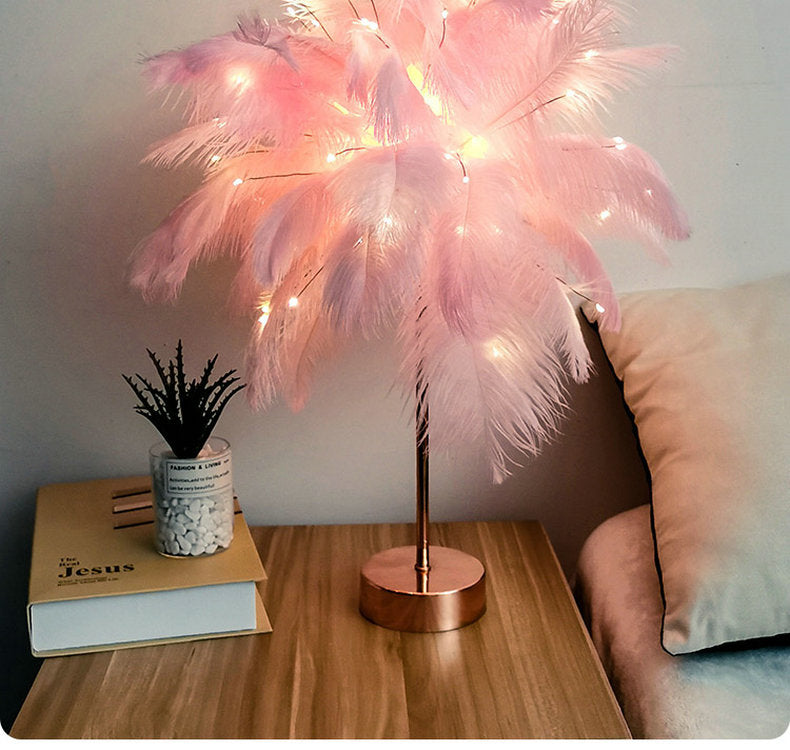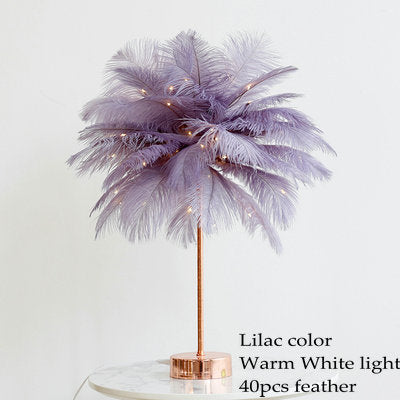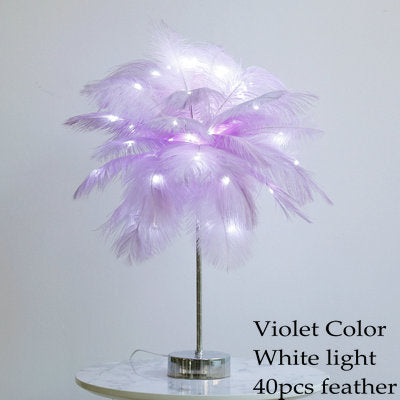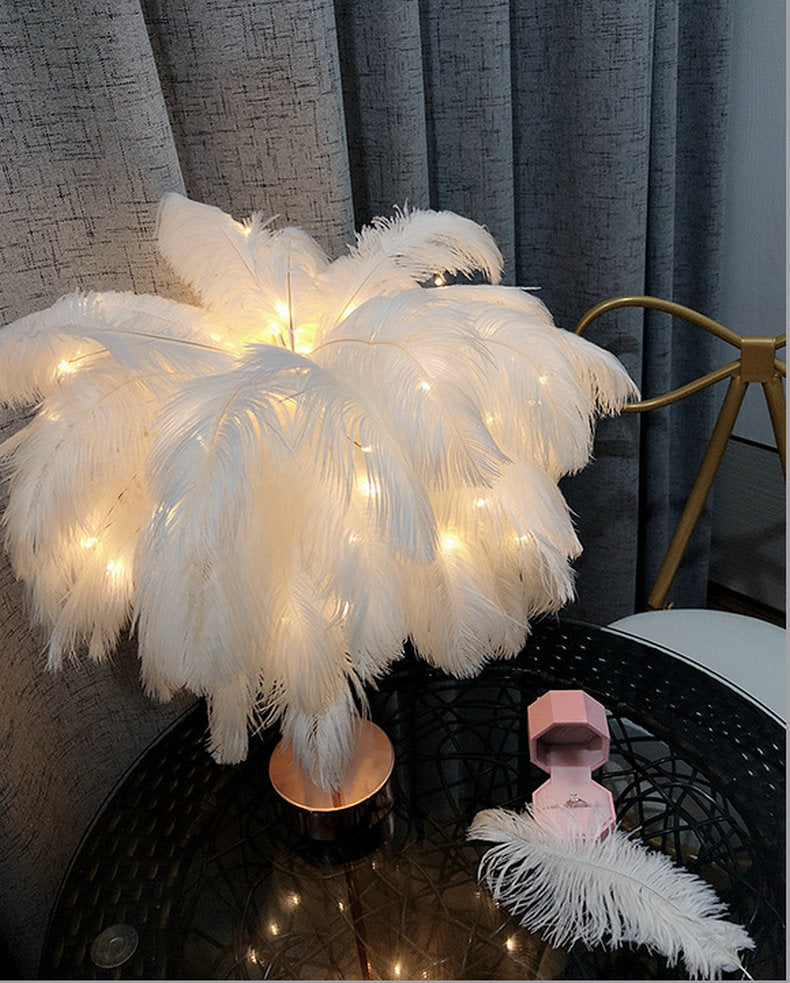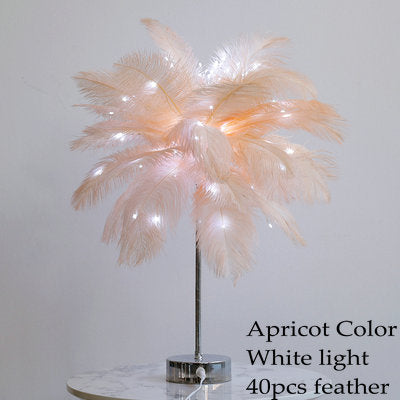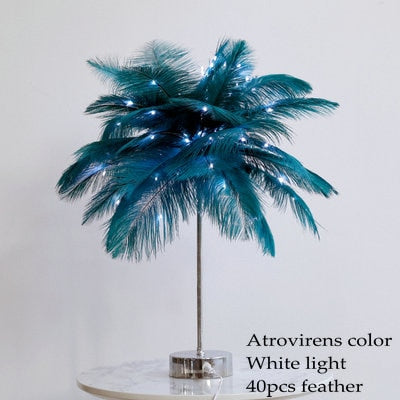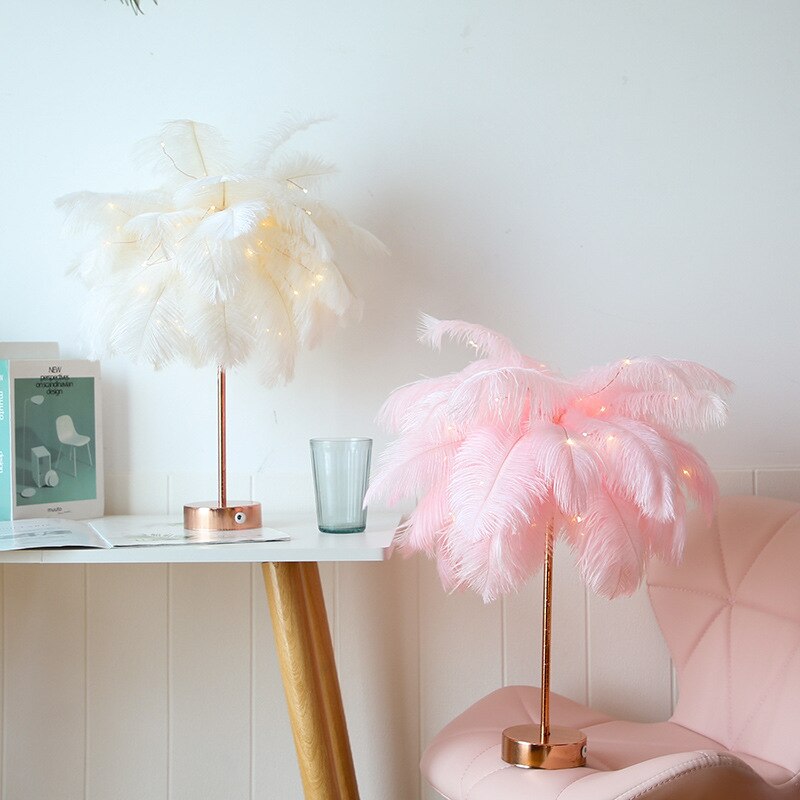 Guarantees
MONEY GUARANTEE

WITHIN 30 DAYS FOR AN EXCHANGE

ONLINE SUPPORT

24 HOURS A DAY. 7 DAYS A WEEK

FLEXIBLE PAYMENT

PAY WITH MULTIPLE CREDIT CARDS