Starfish & Conch Statement Earrings
Regular price

$7.96

Sale price

$23.02
Our Starfish & Conch Statement Earrings are a captivating fusion of nature-inspired elegance and quality craftsmanship. These earrings offer a realistic representation of oceanic beauty, featuring a lifelike starfish and conch shell.
Available in three serene colour options – blue, brown, and white – these earrings cater to various style preferences. The dainty drop design adds a touch of sophistication, making them suitable for both casual and formal occasions.
Crafted with precision and durability in mind, the earring base is made from stainless steel, ensuring these accessories remain tarnish-free and comfortable to wear. The starfish and conch shell are gracefully suspended beneath the earrings, allowing them to sway gently with your movements.
Experience the allure of the sea with our Starfish & Conch Statement Earrings, where nature meets artistry and quality in a single, striking piece. Discover the ocean's beauty in a pair of earrings that will become a cherished part of your jewellery collection.
Share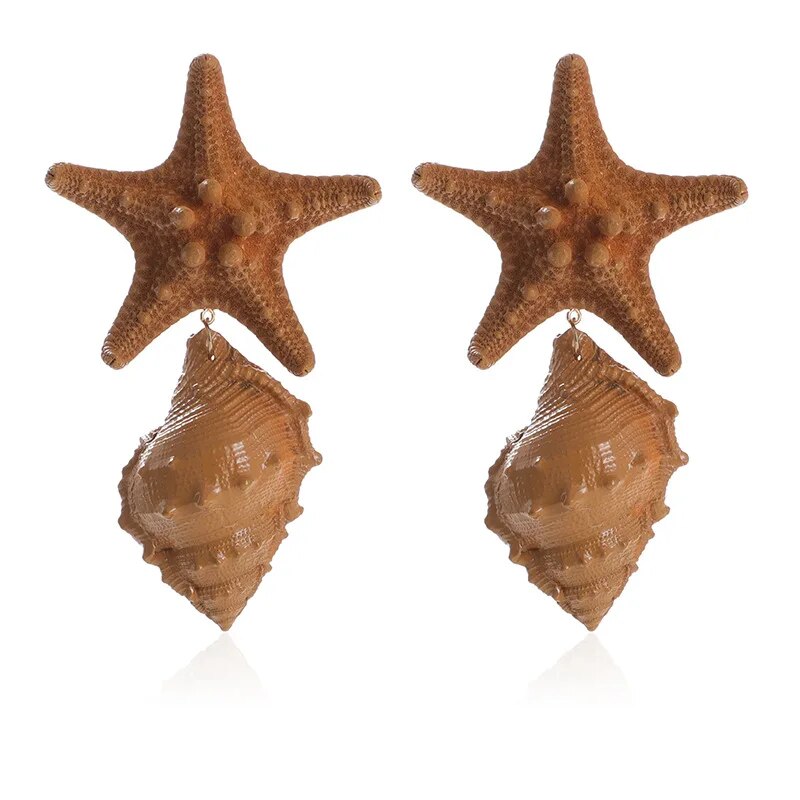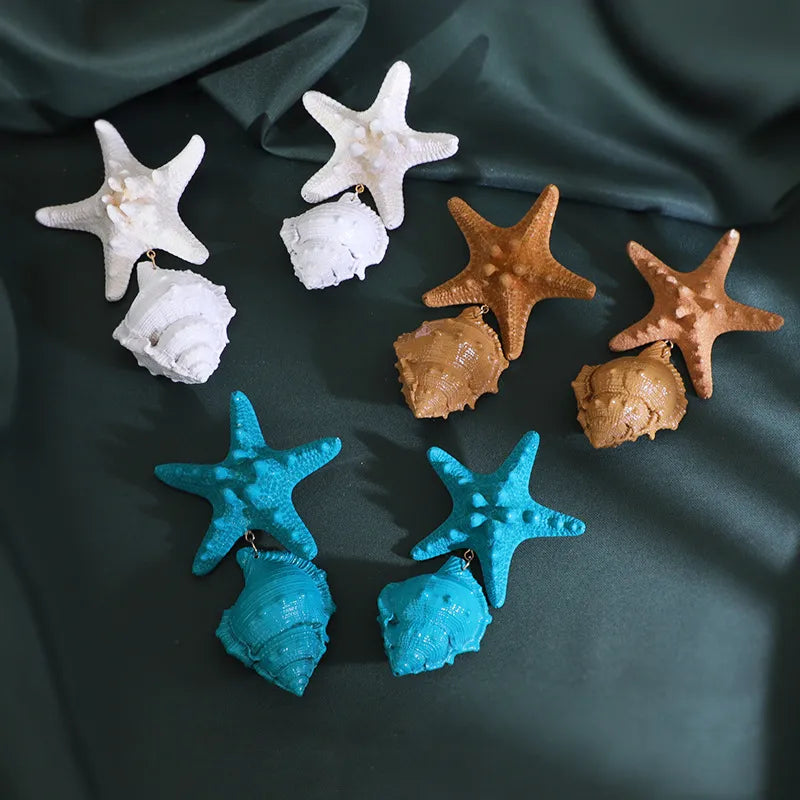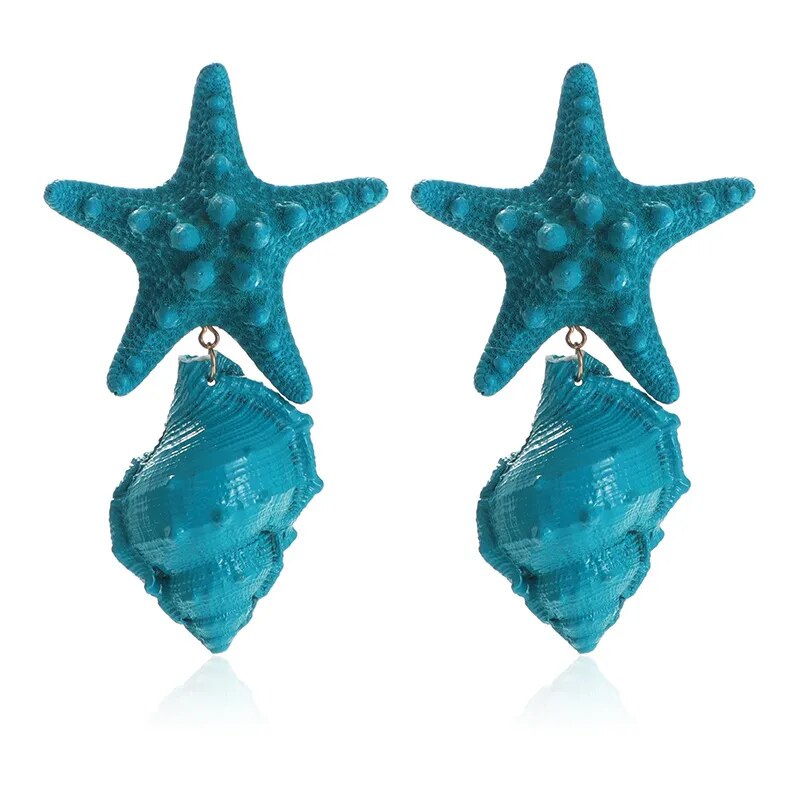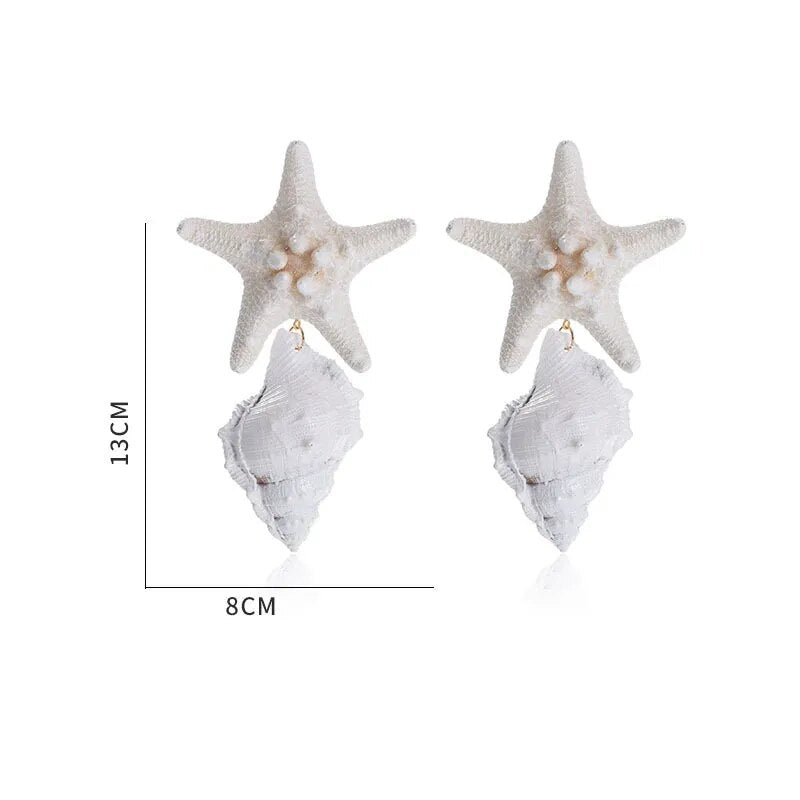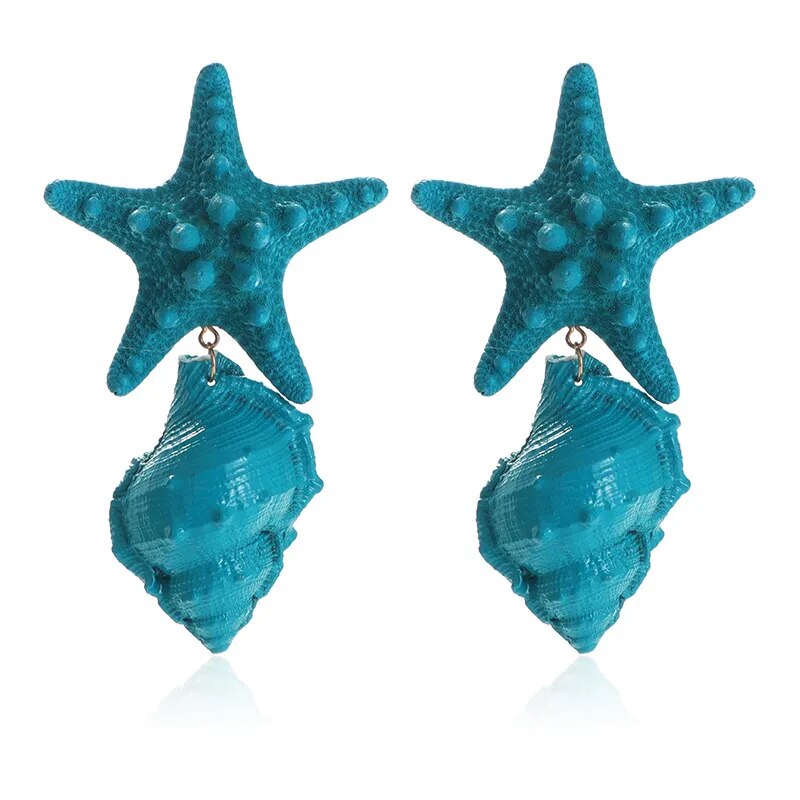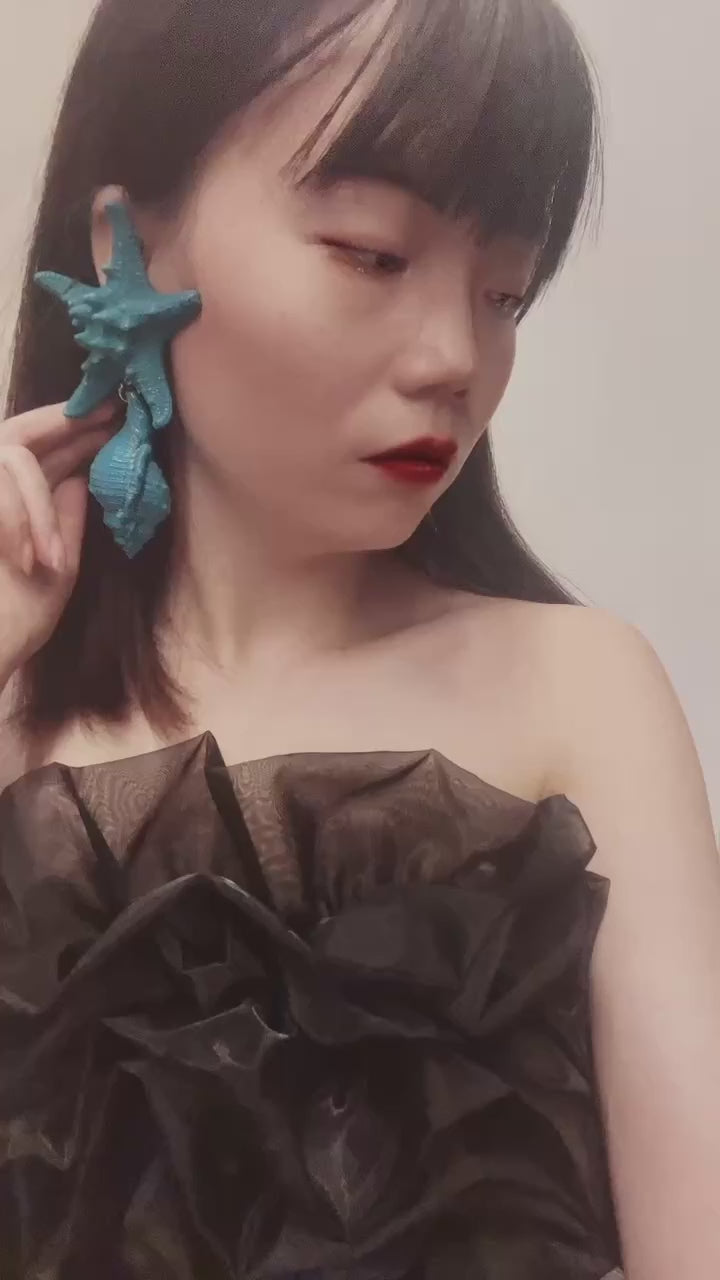 Guarantees
MONEY GUARANTEE

WITHIN 30 DAYS FOR AN EXCHANGE

ONLINE SUPPORT

24 HOURS A DAY. 7 DAYS A WEEK

FLEXIBLE PAYMENT

PAY WITH MULTIPLE CREDIT CARDS