LED Natural Crystal Lamp
These impressive LED rechargeable crystal lamps are sure to provide the perfect ambiance to help you relax and unwind at night. Choose your choice of crystal lamp depending on their healing properties: Citrine, Amythyst or clear quartz. With its natural crystals formed in a circular design, these handmade lamps are both elegant and calming. Simply plug the USB wire connected to the back of the lamp into an electrical port to charge the lamp. Choose either warm or cold light to be emitted from the lamp.
Healing Properties:
Amethyst - Recognized as "the all purpose stone", Amethyst is a protective stone that helps to relieve stress and anxiety in your life, and the symptoms that accompany it, such as headaches and tiredness. It also aids in cell regeneration (supporting your bones and joints) and is believed to improve your skin.
Clear quartz – enhances psychic abilities. It helps with concentration and unlocks memory. Stimulates the immune system and brings the body into balance.
Citrine - improves digestion and strengthens endurance. It helps with the circulation of blood and strengthens the immune system. In an emotional sense, the stone is said to help its guardian improve their self-esteem. Throughout history, Citrine has been known as 'The Merchant's Stone' as many consider that the stone can attract money. In Feng Shui, Citrine is a crystal that brings about wealth and fortune. 
Specifications:
Note
Due to the nature of hand-making from 100% natural crystal stone, please accept variations in dimensions, shape, colour and crystal transparency.
2. The picture displayed on the listing is for reference only. Each natural crystal lamp you received is unique and is the ONLY one in the world
Measurements:
18*10*21cm
Share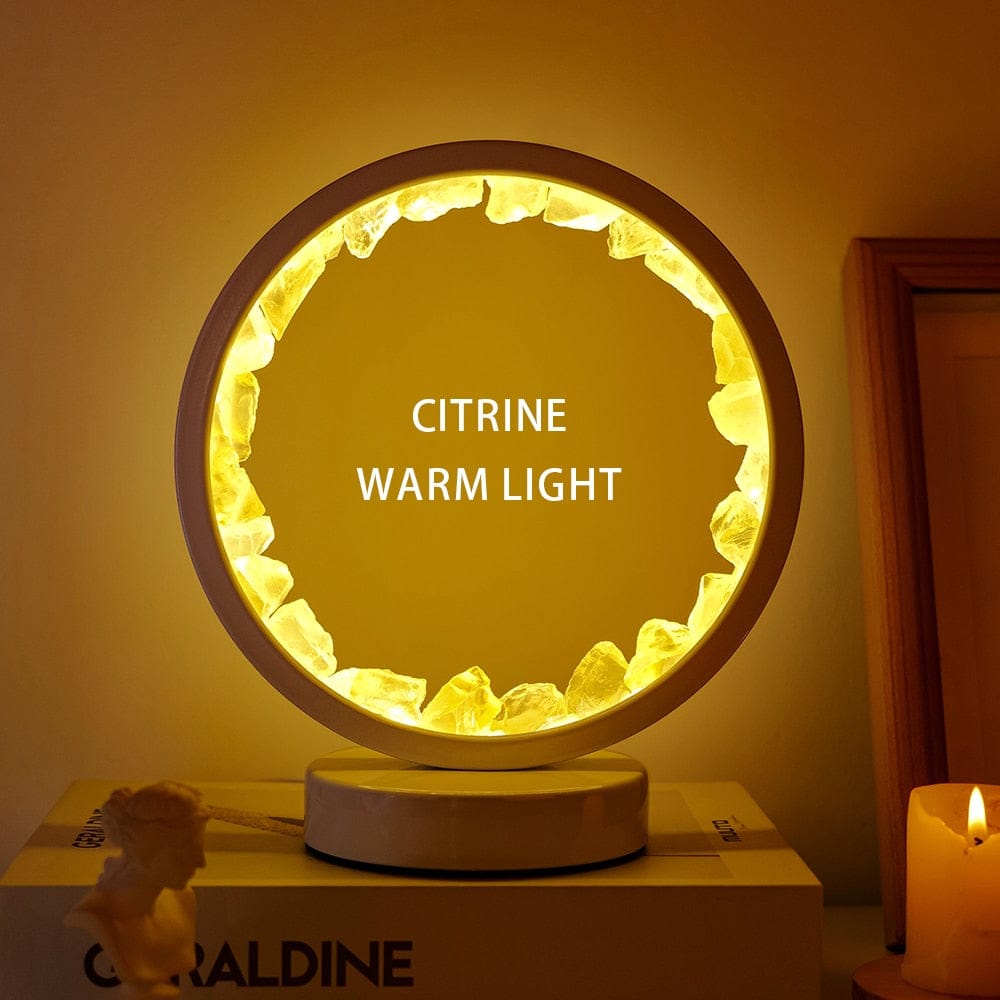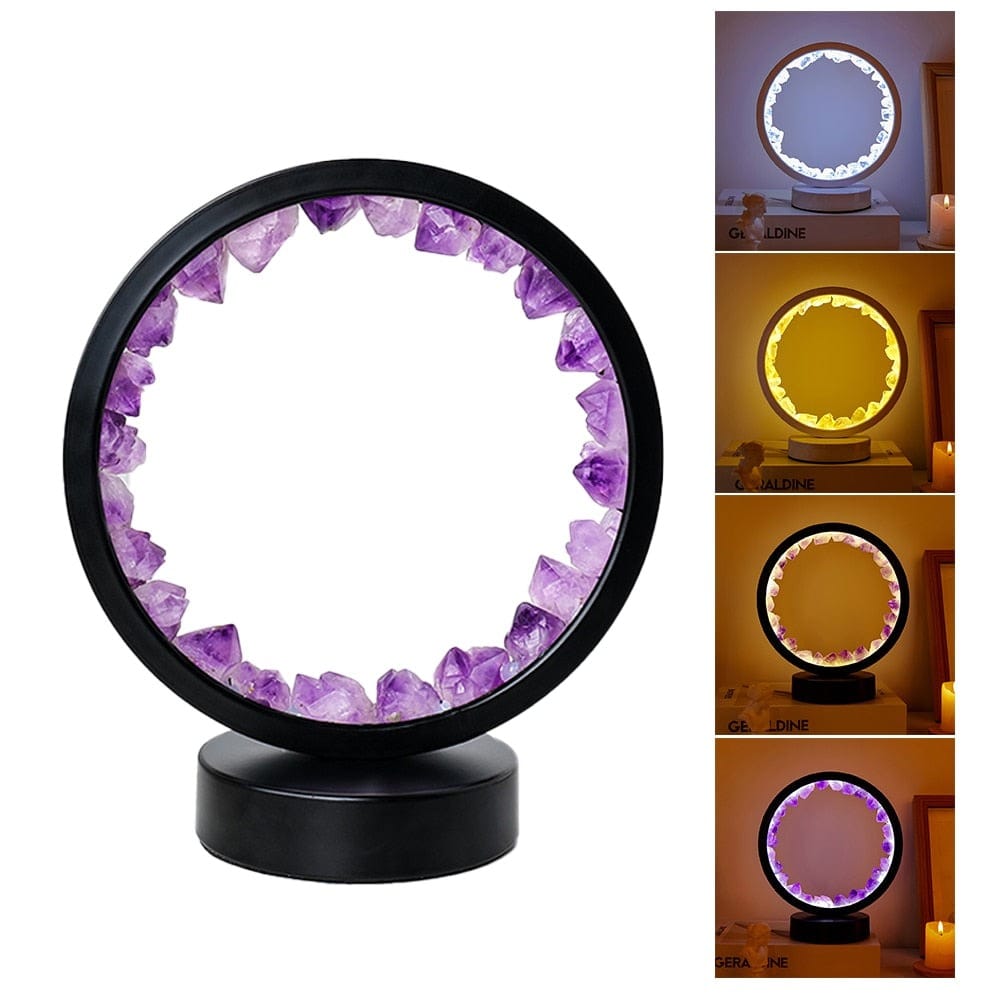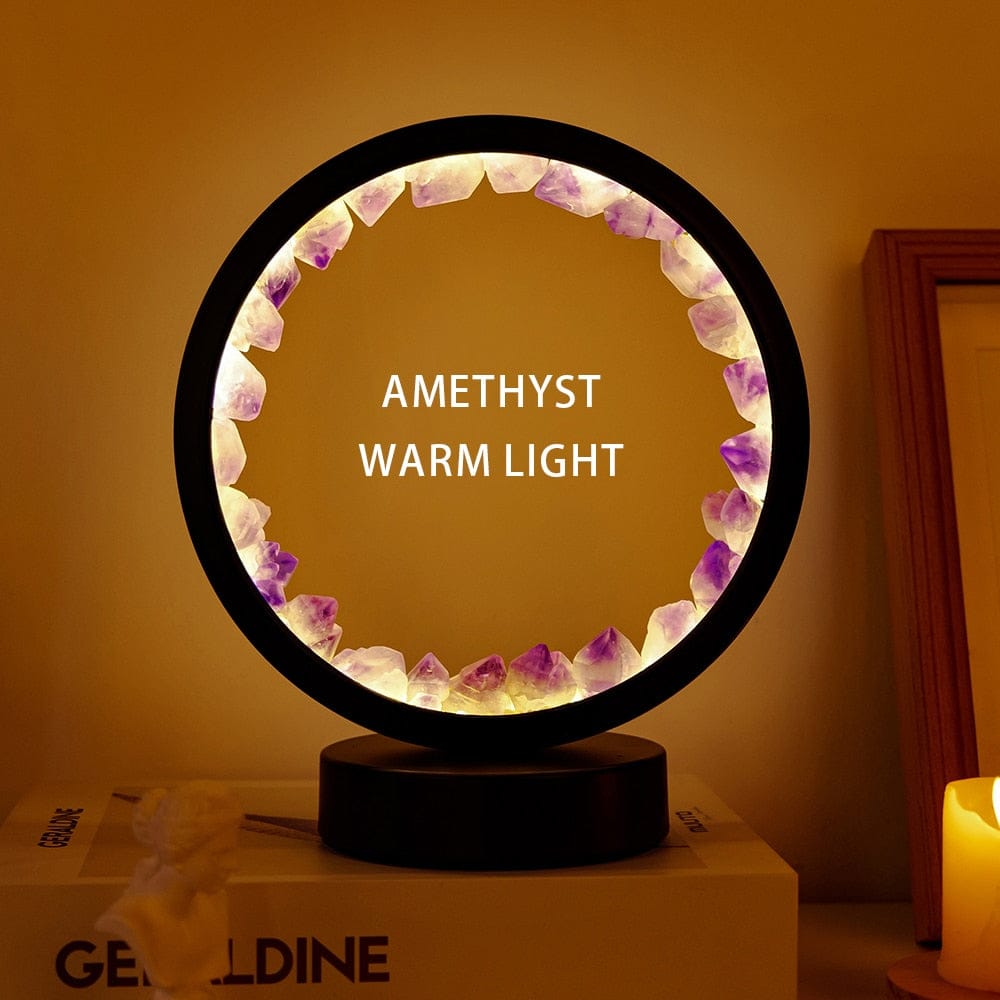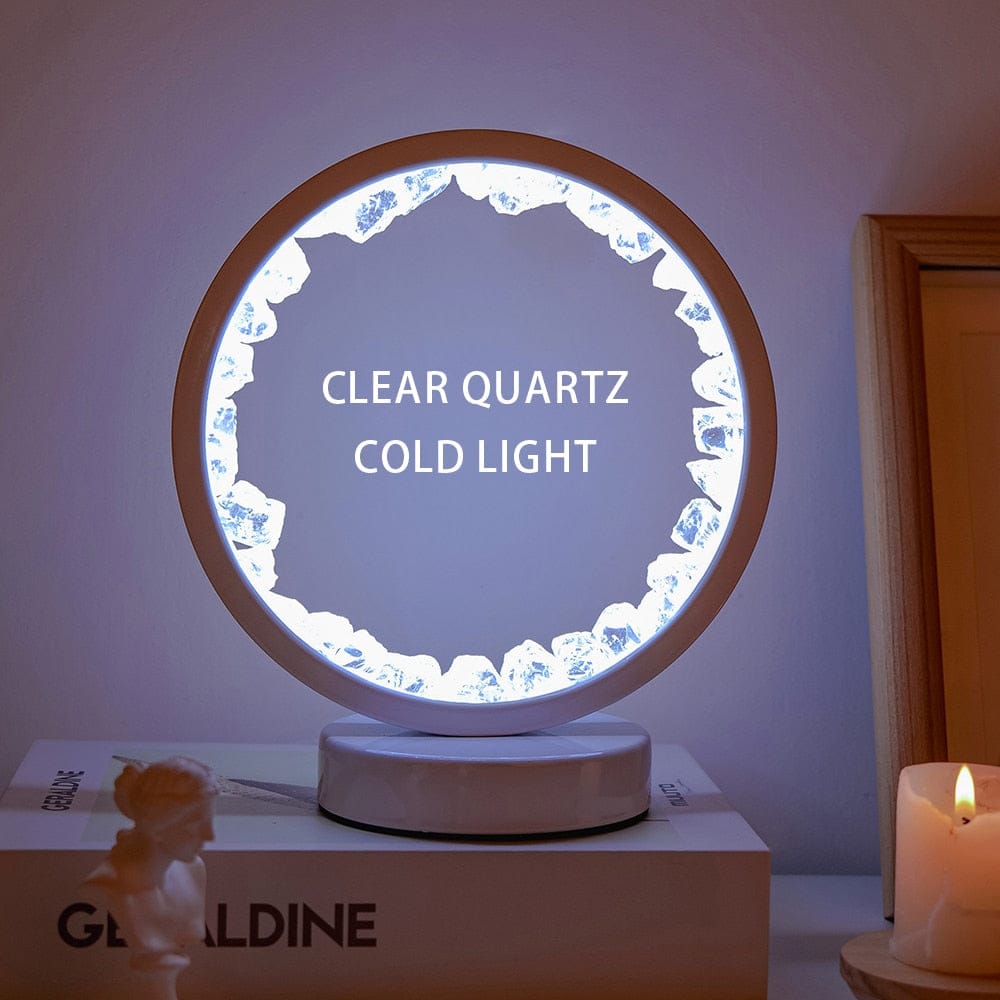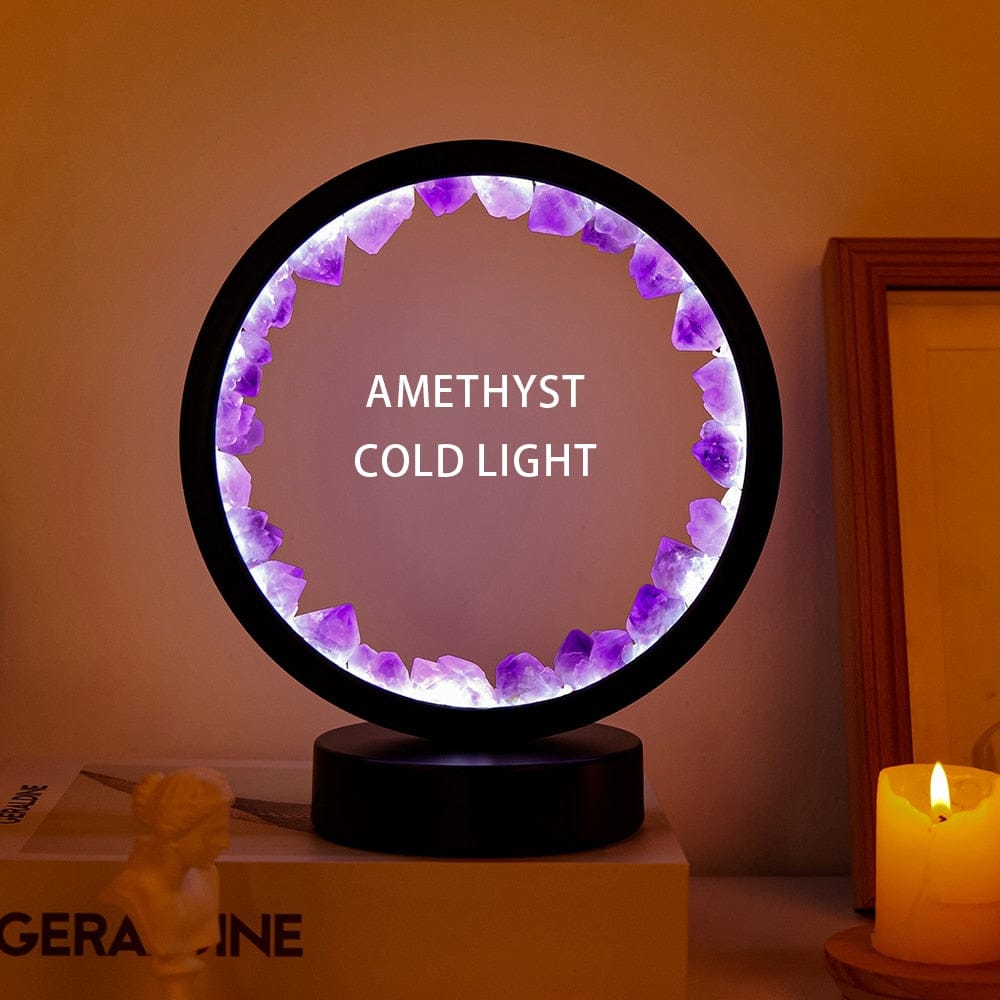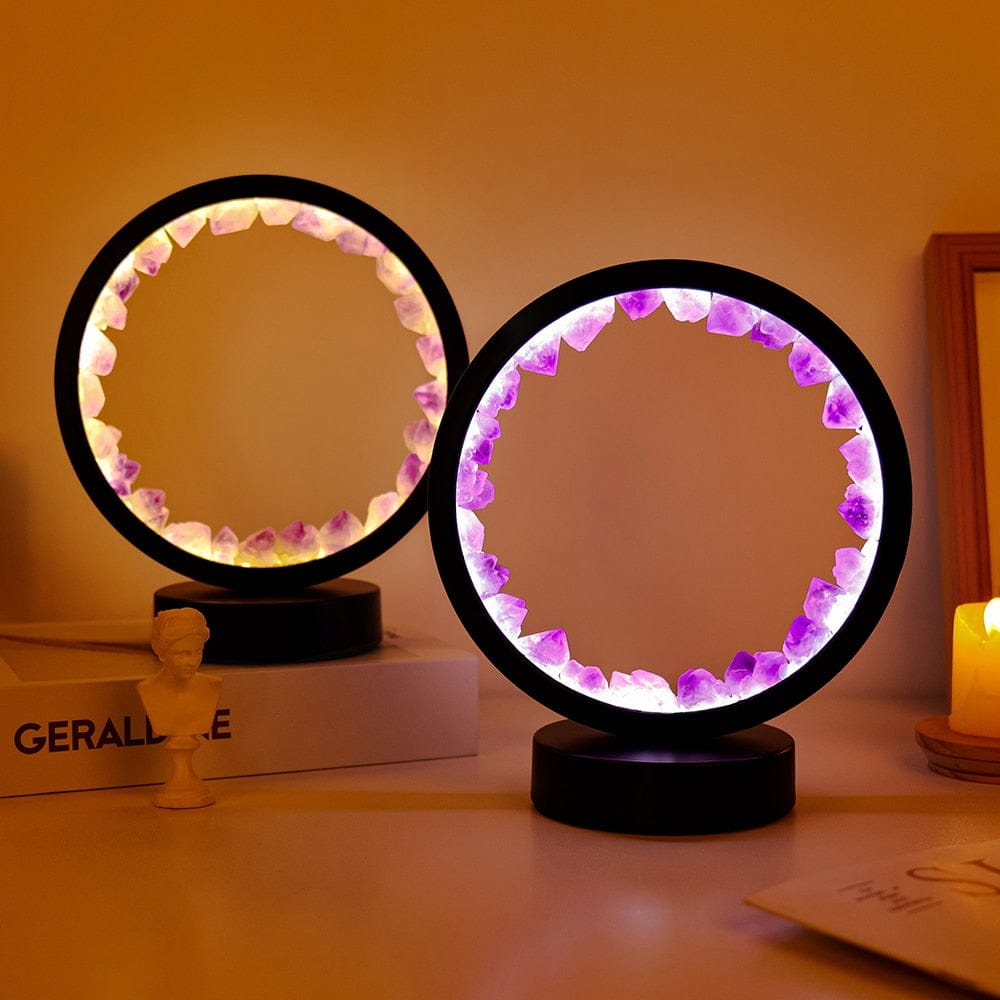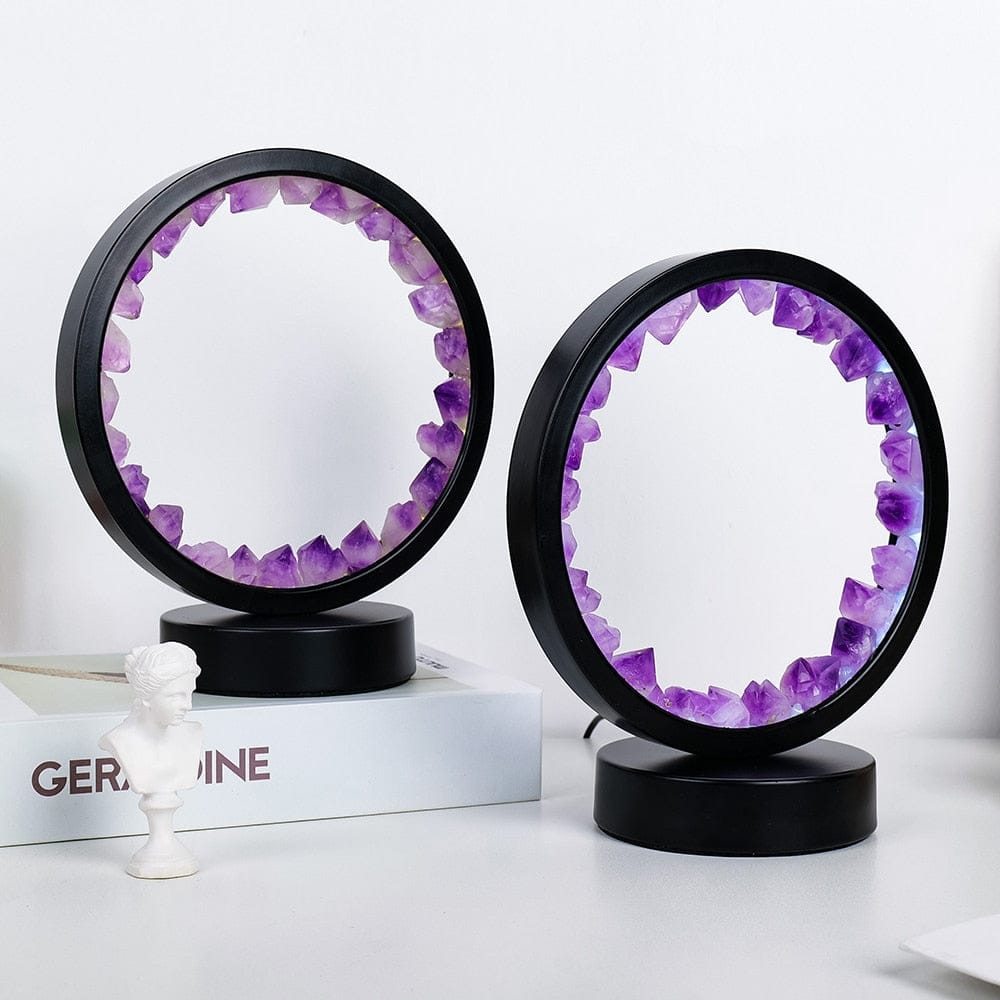 Guarantees
MONEY GUARANTEE

WITHIN 30 DAYS FOR AN EXCHANGE

ONLINE SUPPORT

24 HOURS A DAY. 7 DAYS A WEEK

FLEXIBLE PAYMENT

PAY WITH MULTIPLE CREDIT CARDS