Lapis Lazuli Turtle Crystal
Regular price

$0.00

Sale price

$31.99
Discover the enchanting world of crystals with our Lapis Lazuli Turtle – a captivating blend of artistry, spirituality, and natural beauty.
🌌 Elegant Lapis Lazuli: This exquisite turtle is meticulously carved from the enchanting Lapis Lazuli stone, known for its deep blue color and captivating speckles of gold. It's a piece of art that embodies the universe's beauty.
🐢 Cute and Charming: Crafted with intricate detail, this turtle figurine combines cuteness with sophistication. Its gentle expression and endearing design make it a delightful addition to any crystal collection.
🌟 Healing Energies: Lapis Lazuli has been revered for its healing properties for centuries. It's believed to enhance inner wisdom, communication, and spiritual growth. Owning this turtle not only adds to your crystal collection but also infuses your space with positive energies.
💎 Crystal Collection: Whether you're an avid crystal collector or just starting your journey into the world of gemstones, this Lapis Lazuli Turtle is a must-have. It's a unique and beautiful addition to your display that will spark conversations and admiration.
Share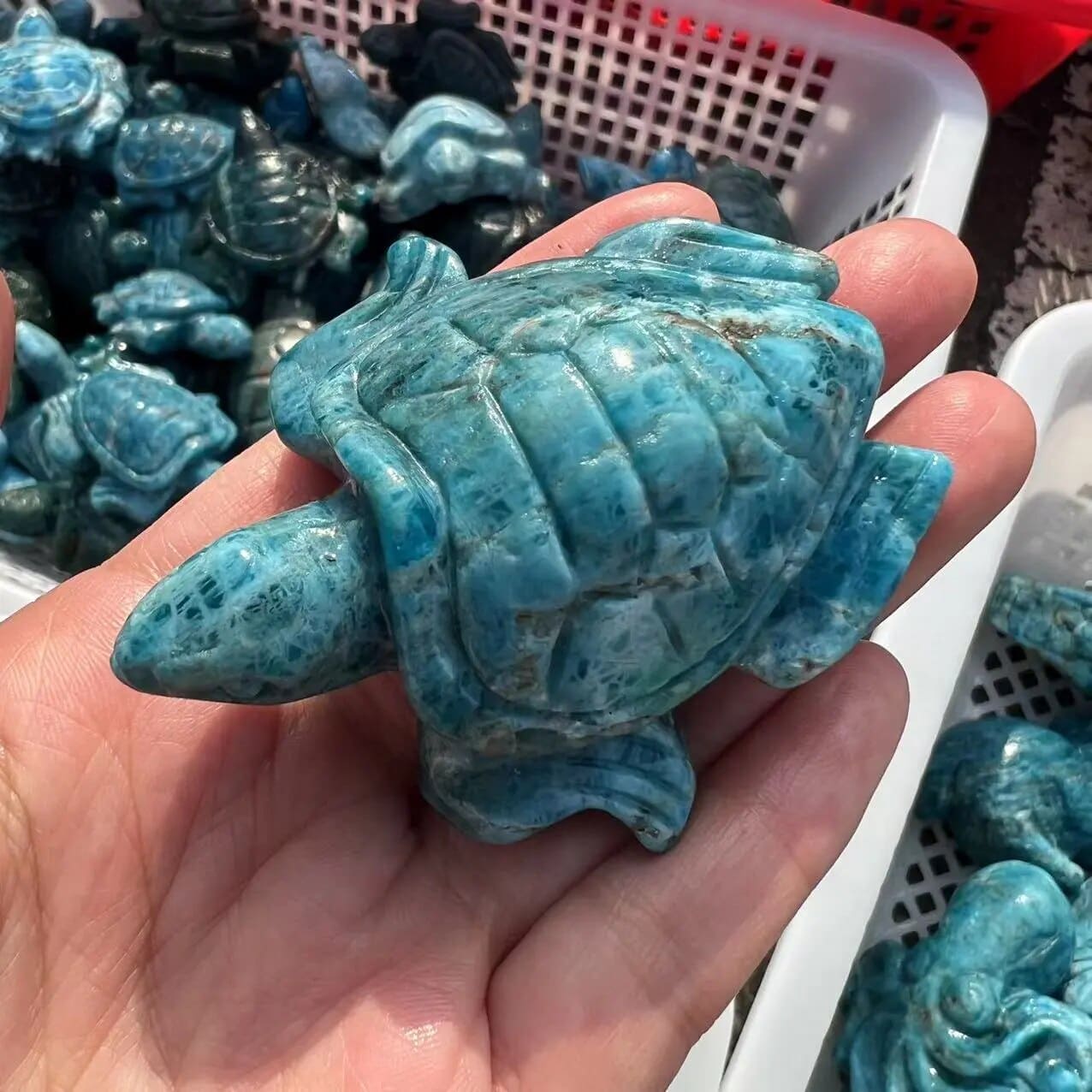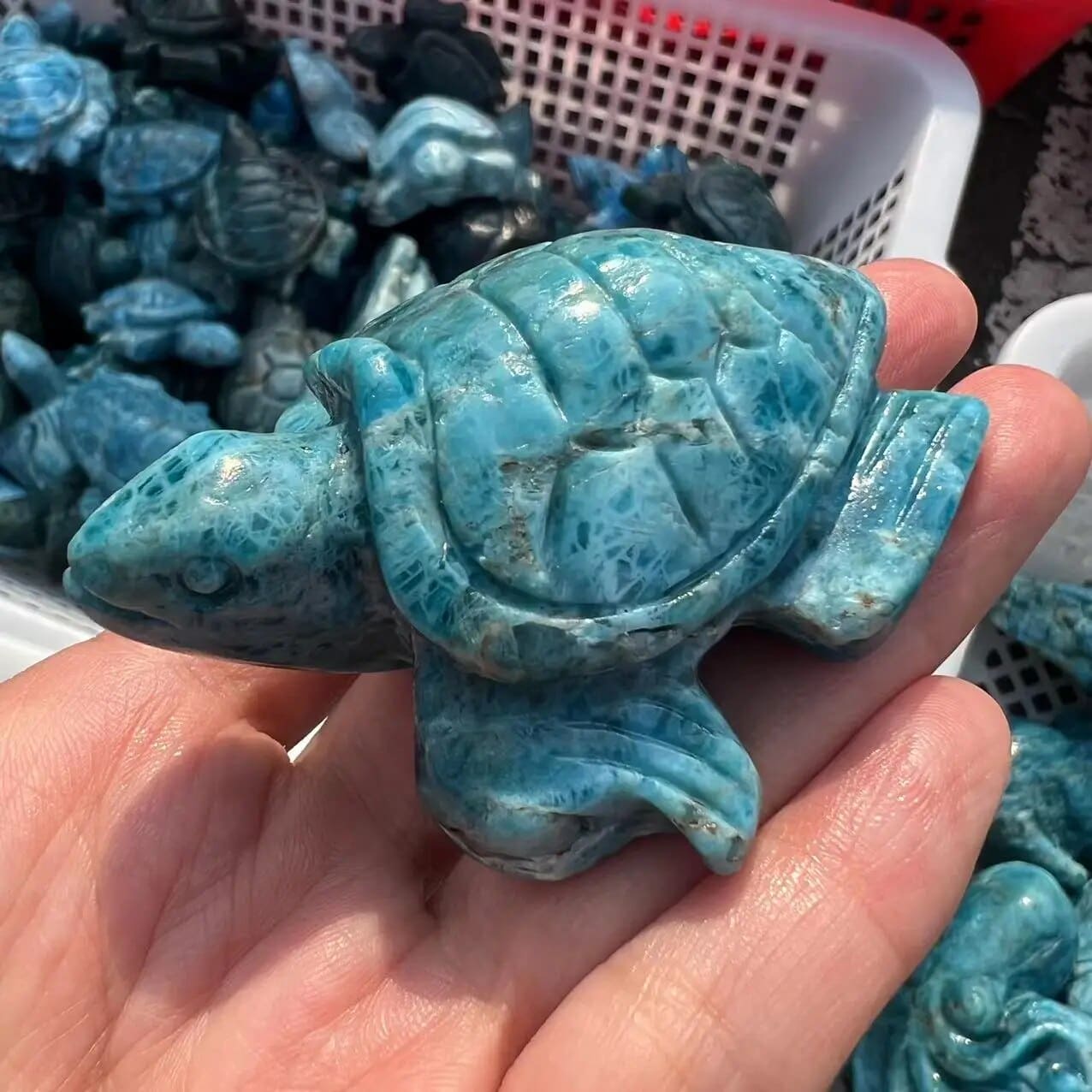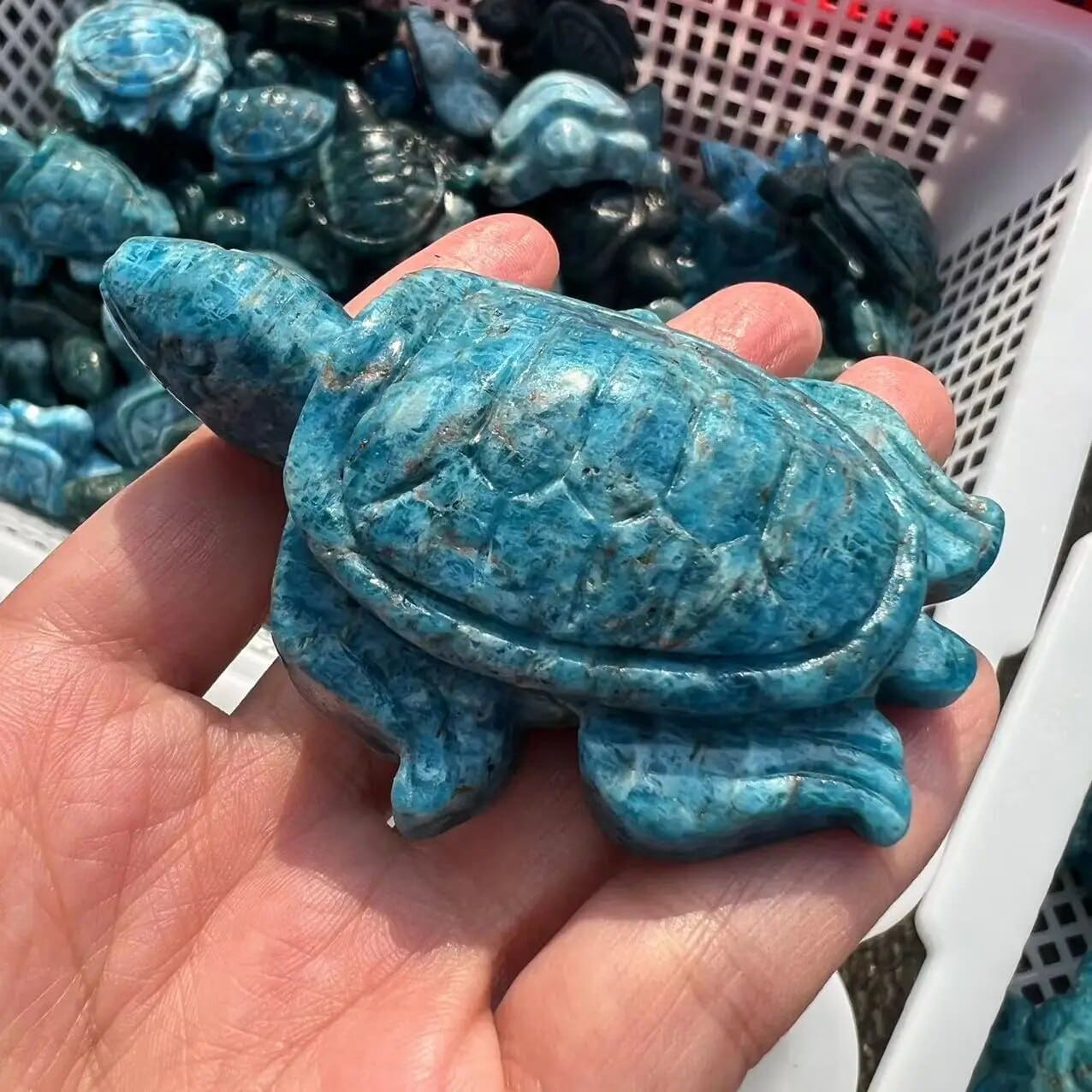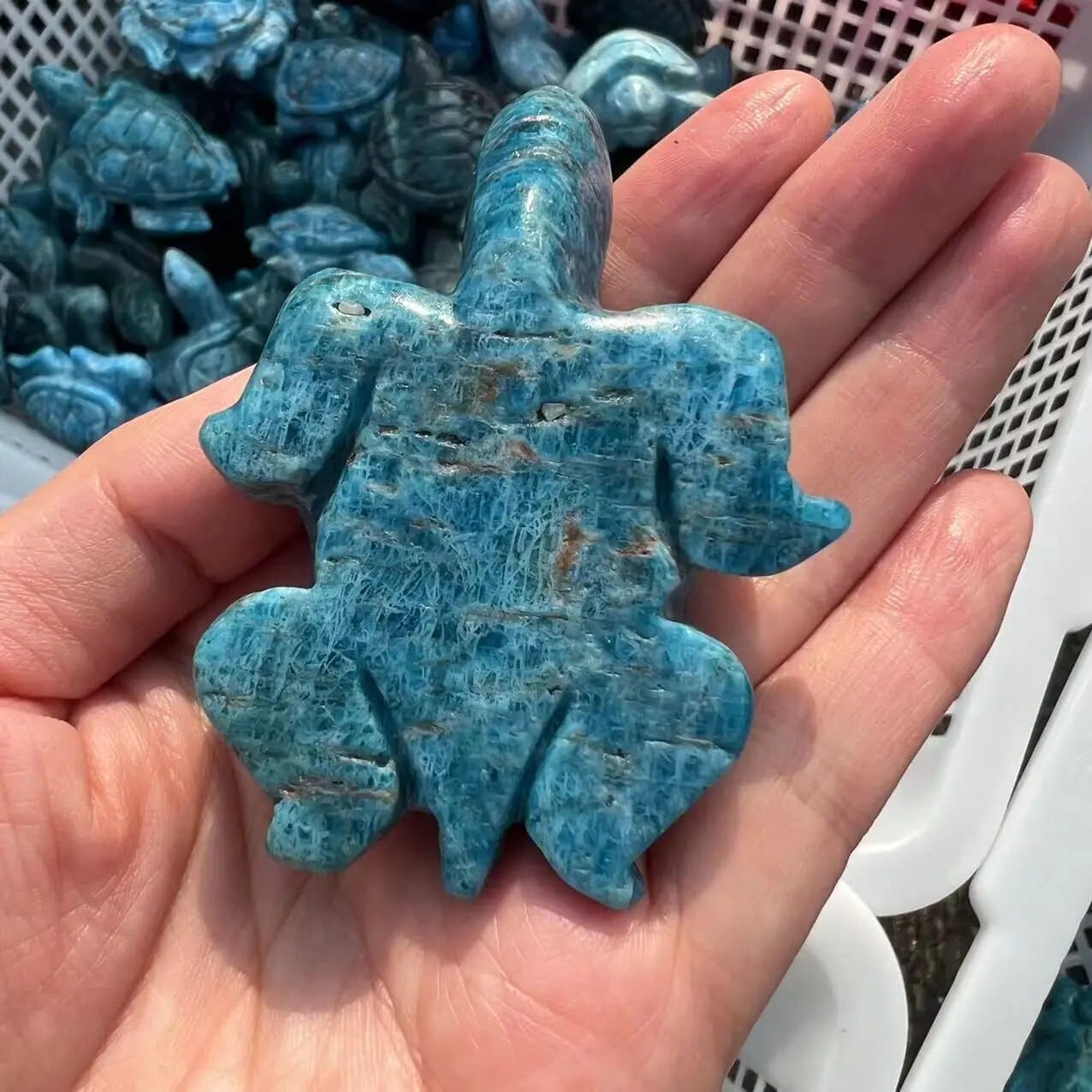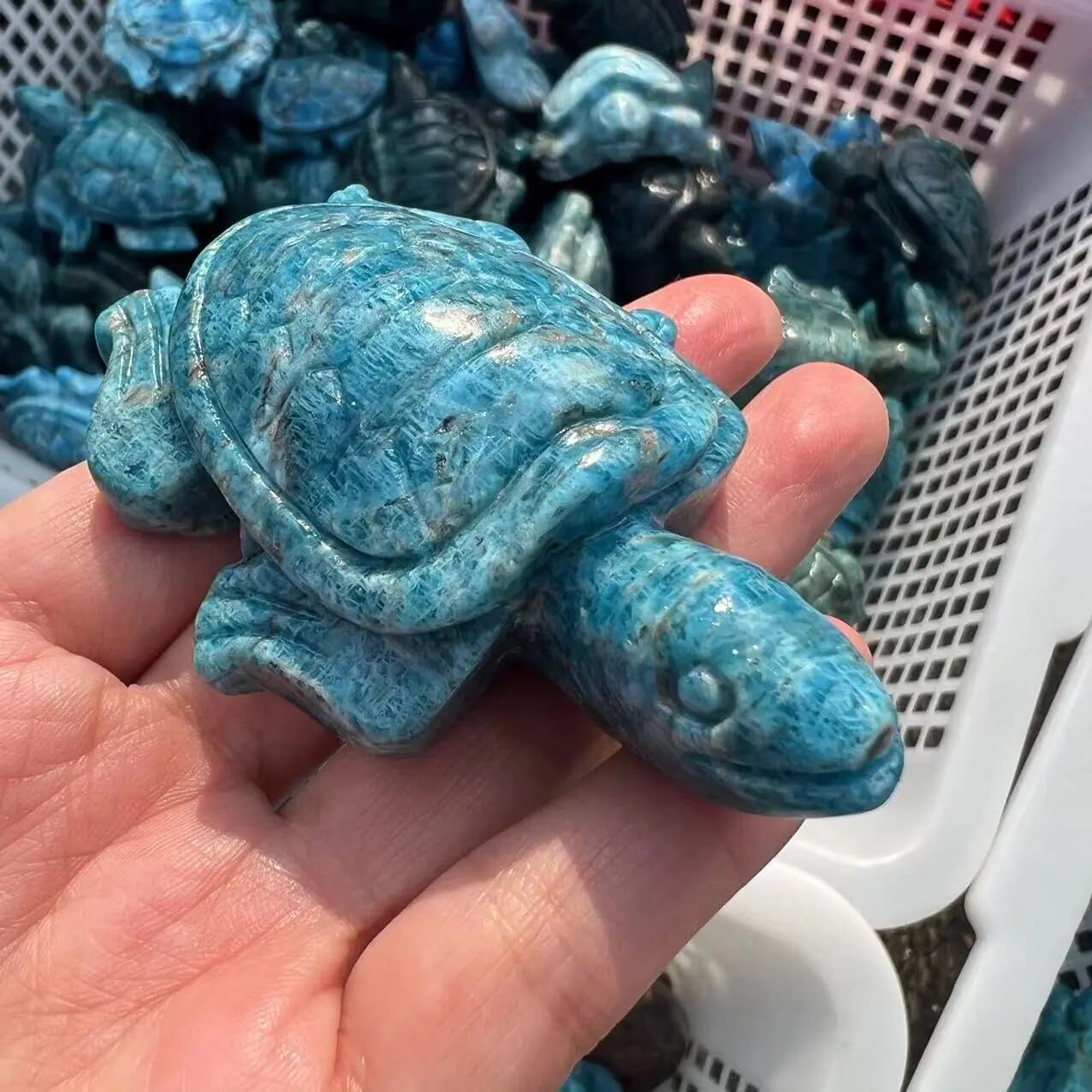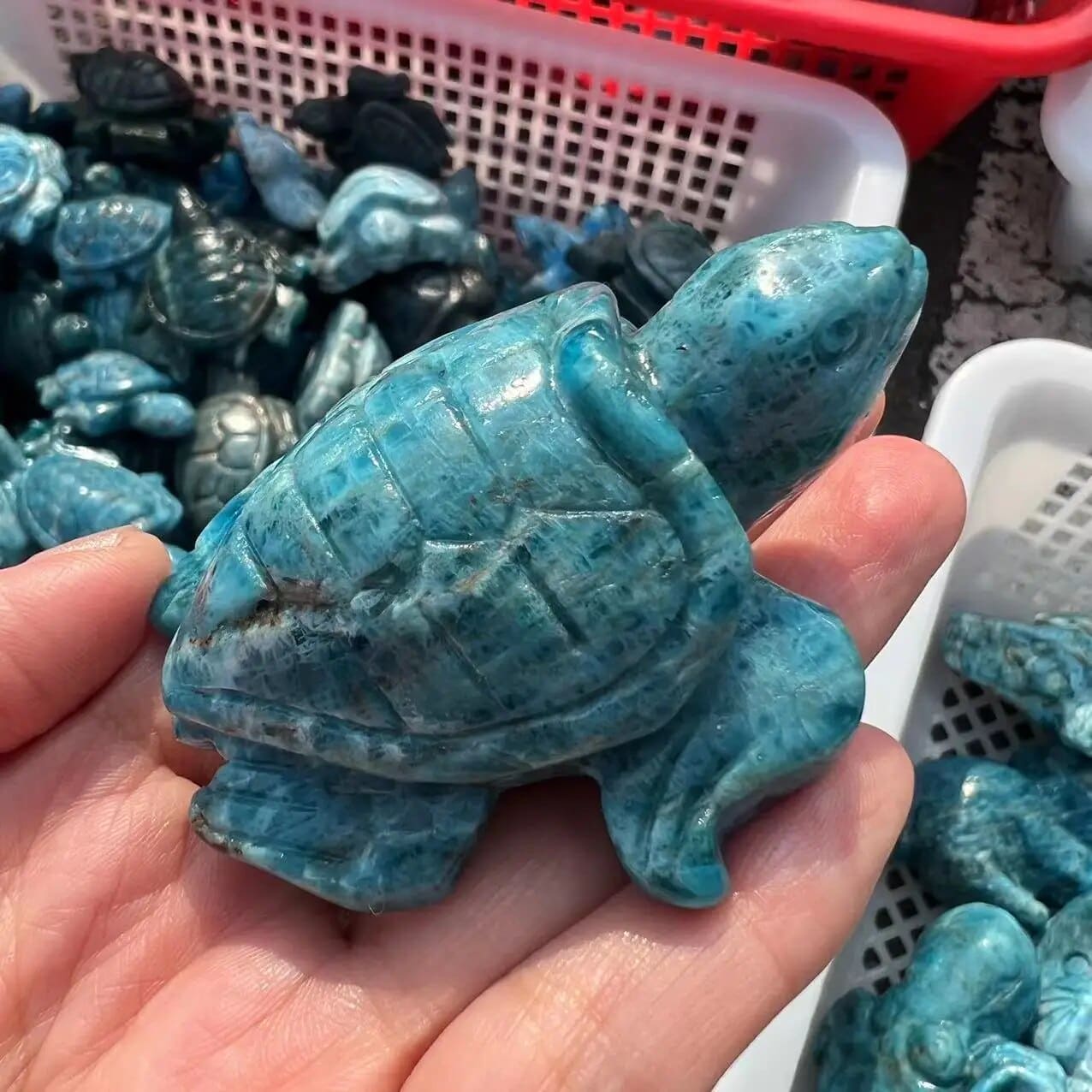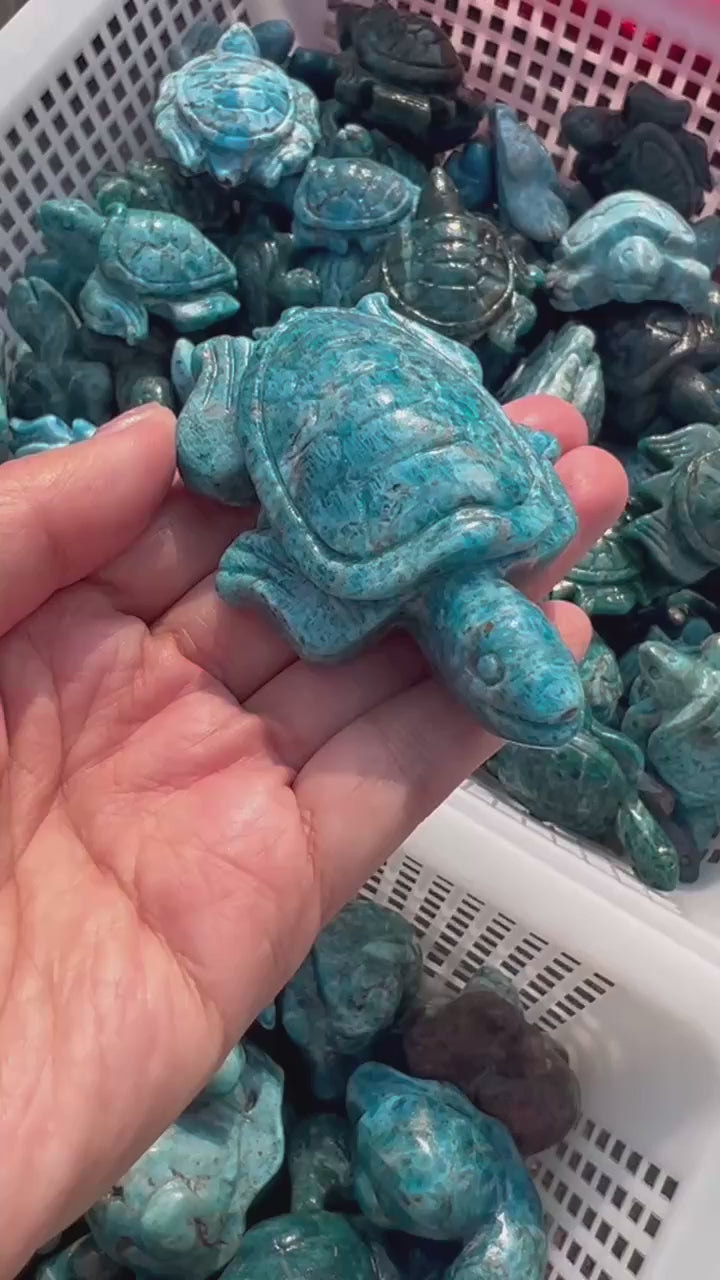 Guarantees
MONEY GUARANTEE

WITHIN 30 DAYS FOR AN EXCHANGE

ONLINE SUPPORT

24 HOURS A DAY. 7 DAYS A WEEK

FLEXIBLE PAYMENT

PAY WITH MULTIPLE CREDIT CARDS