Labradorite Snake Carving
Regular price

$19.17

Sale price

$17.89
Immerse yourself in the world of authentic living and personal power with our Labradorite Snake Carving . This exceptional piece is not just a work of art; it's a profound tool for anyone seeking to tap into their inner strength and cleanse their energy centres.
Labradorite, often hailed as the "Stone of Transformation," is a gem renowned for its captivating interplay of colours and its mystical properties. Our Blue Holographic Labradorite serves as a conduit for personal growth and energetic healing, particularly in relation to the seven chakras. This dark opalescent beauty has the remarkable ability to release negative energy blockages within each energy centre. As these chakras become harmoniously connected through the power of energetic healing, you can liberate yourself from burdens that do not belong to you and shed anything that hinders your self-belief.
With Labradorite by your side, you'll embark on a profound journey of self-discovery and empowerment. This extraordinary stone has the unique capability of guiding you away from your weaknesses and into the embrace of your inherent strengths.
Please note that Labradorite's natural beauty means that each piece is unique, with variations in colour and pattern. Be sure to refer to the photos for an example of the exquisite range of possibilities. Additionally, as a natural product, Labradorite may exhibit minor imperfections and blemishes, adding to its character and authenticity. Embrace the magic of Labradorite and let its transformative energy inspire your authentic self.
 Measurements: L4.9cm X H:3.2cm
Share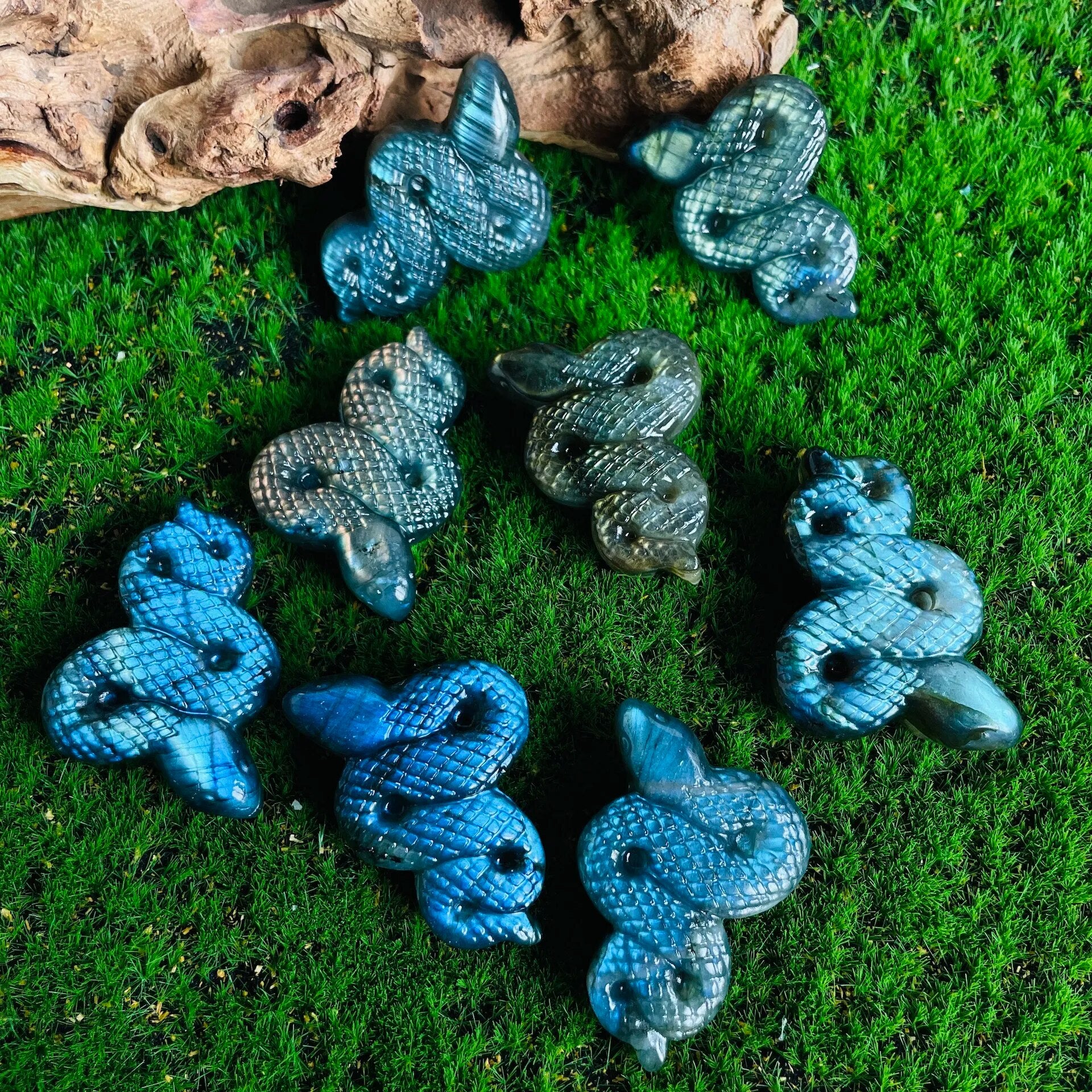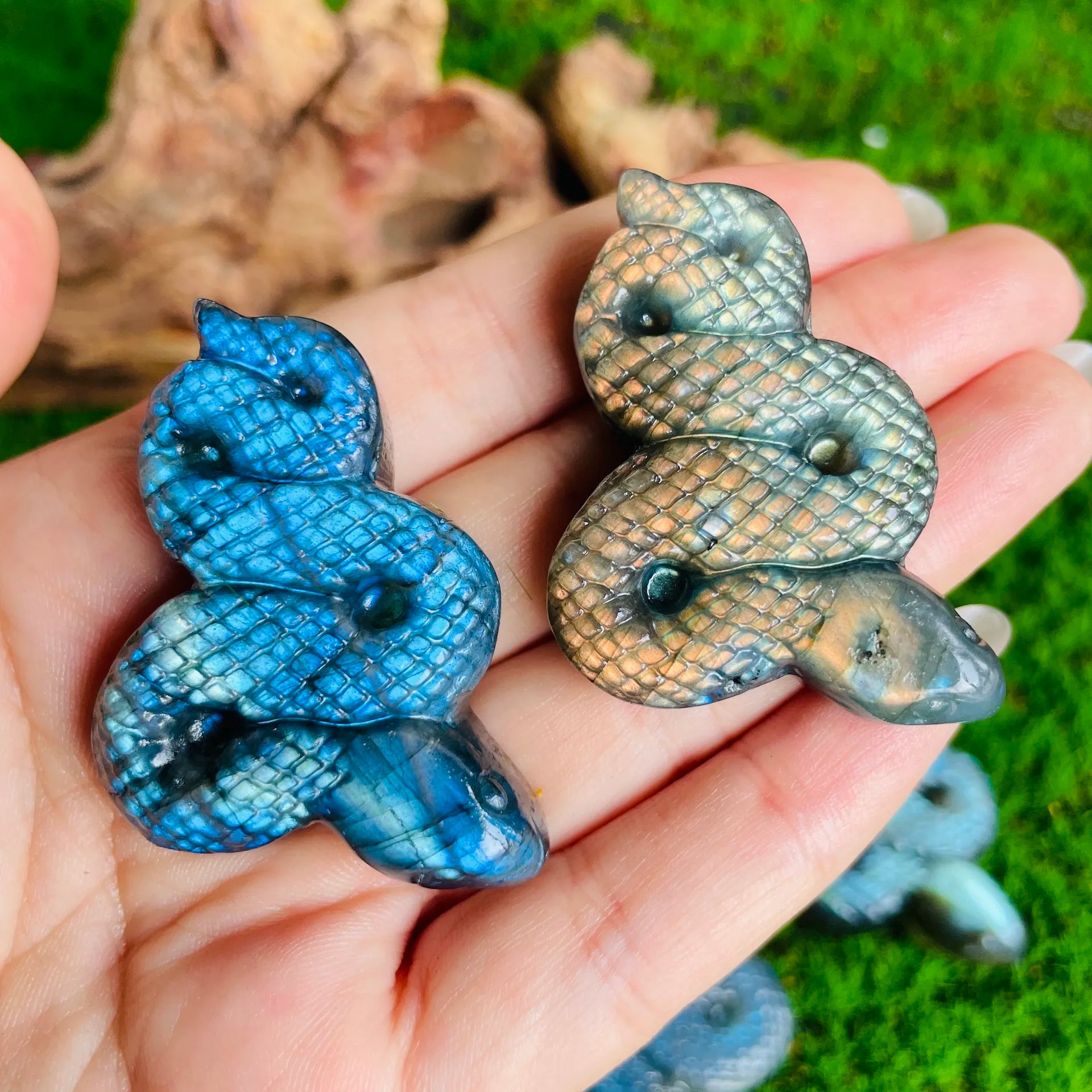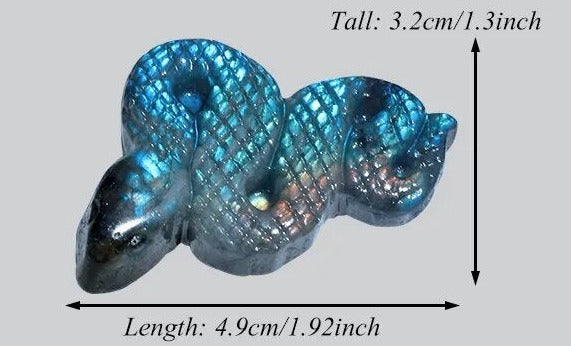 Guarantees
MONEY GUARANTEE

WITHIN 30 DAYS FOR AN EXCHANGE

ONLINE SUPPORT

24 HOURS A DAY. 7 DAYS A WEEK

FLEXIBLE PAYMENT

PAY WITH MULTIPLE CREDIT CARDS