Glass Flower Pendant Light
Elevate your living space with our exquisite Modern Pendant Lights, designed to infuse luxury and nature-inspired charm into your home decor. Available in your choice of enchanting glass petal colors, including captivating green, regal purple, or pristine clear, these hanging lamps are a testament to modern elegance and sophistication.
A Blossom of Light: Crafted to resemble a delicate flower in full bloom, these pendant lights are a harmonious fusion of contemporary design and the beauty of the natural world.
Dimensional Delight: Measuring at a graceful D30cm in diameter and H13cm in height, these pendant lights are perfectly sized to command attention without overwhelming your living space. Their streamlined and minimalist design allows them to seamlessly blend into any interior while making a bold and stylish statement.
Luxury Redefined: The opulent presence of these pendant lights adds an unmistakable touch of luxury to your home. Whether you choose the refreshing green, the regal purple, or the timeless clear glass petals, the result is an ambiance that exudes sophistication and refinement.
Nature's Inspiration: As each pendant light takes its inspiration from the beauty of nature, it not only brightens your space but also evokes a sense of tranquility and connection with the outdoors. The delicate glass petals create an inviting atmosphere, making them ideal for the living room, bedroom, or even as bedside lighting.
Specifications
Warranty: 3 yrs
Voltage: 90-260V
Lighting Area: 10-15square meters
Light Source: LED Bulbs
Item Type: Pendant Lights
Is Dimmable: No
Is Bulbs Included: No
Installation Type: Cord Pendant
Finish: iron
Base Type: e27
Share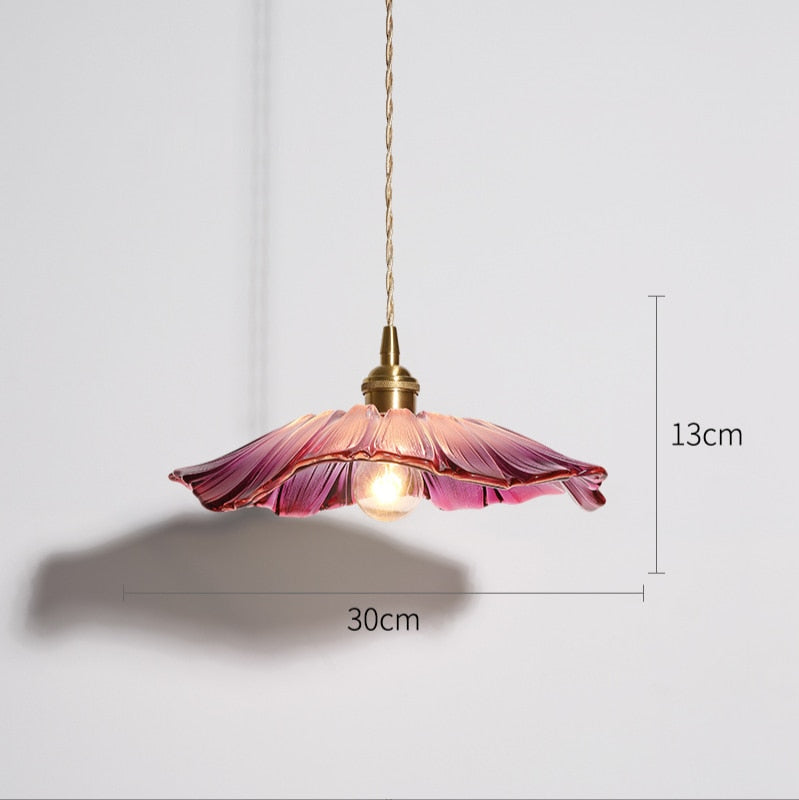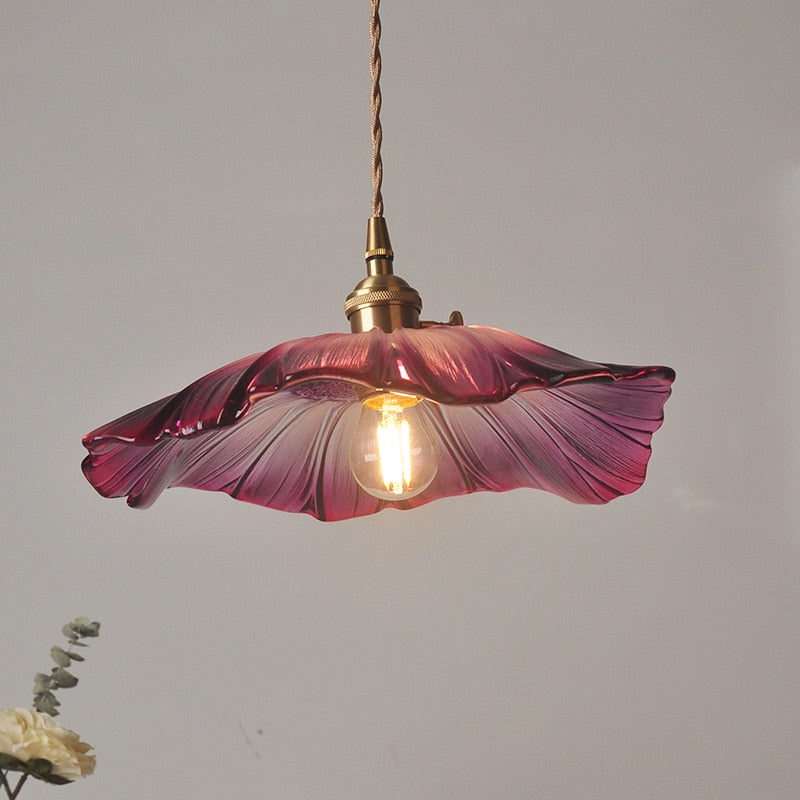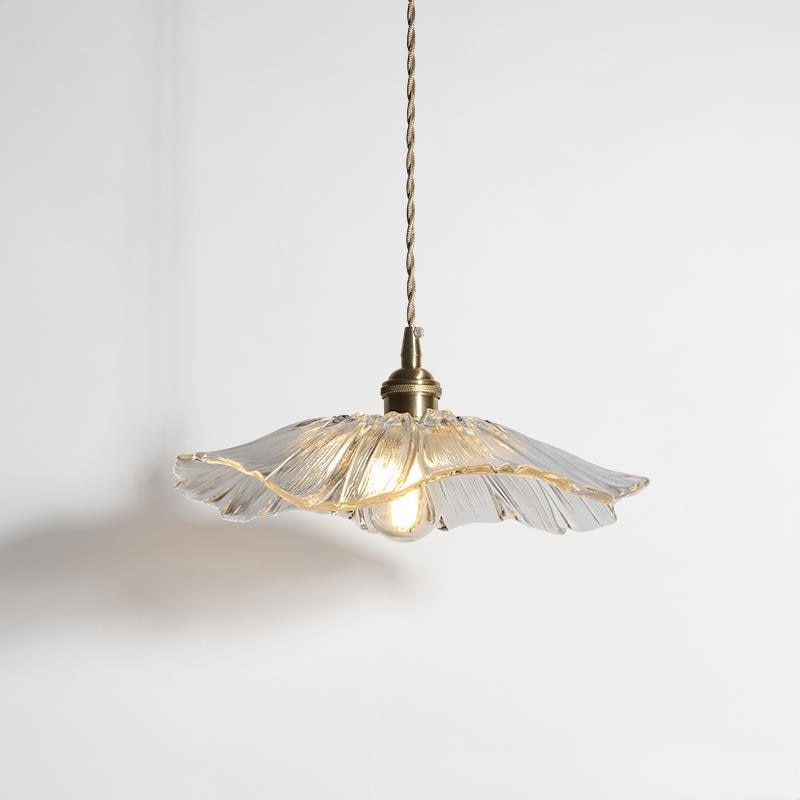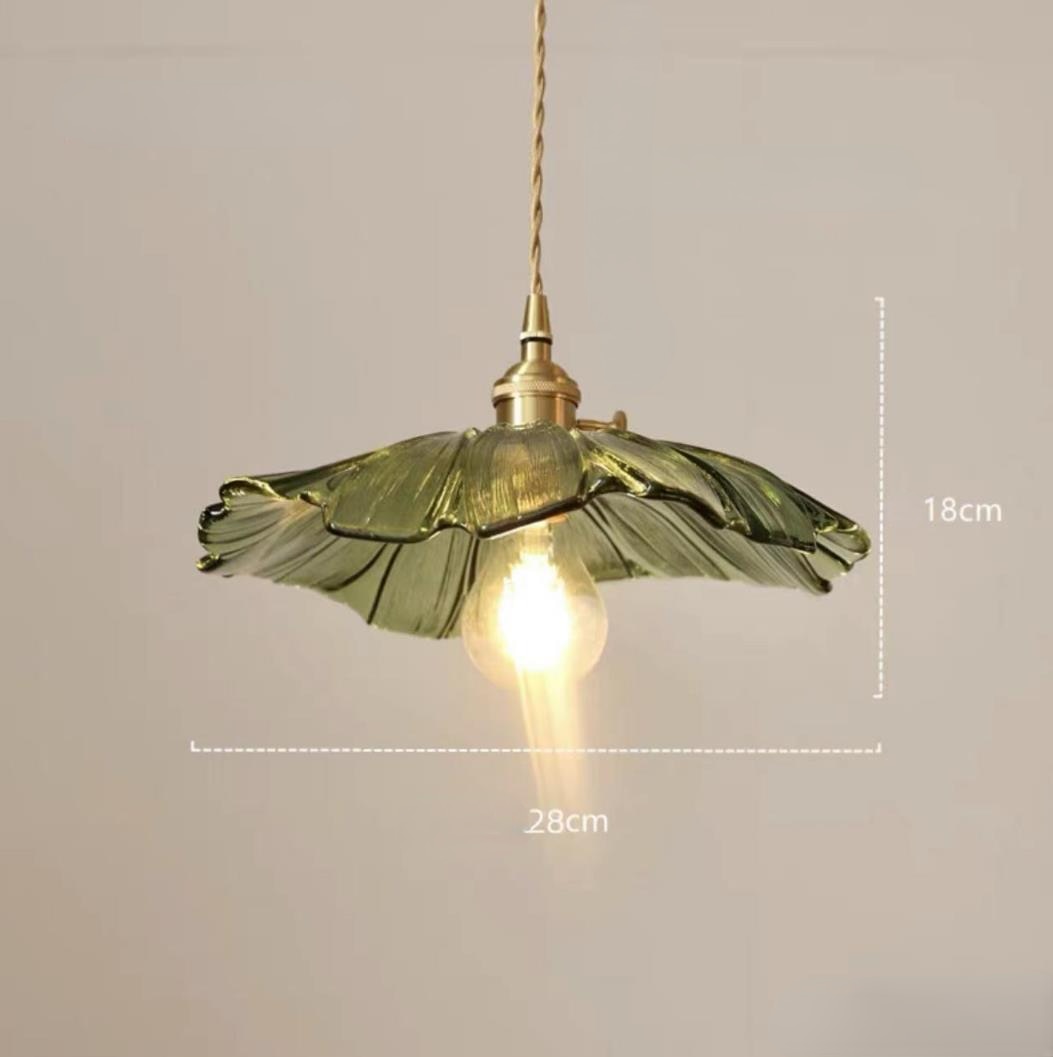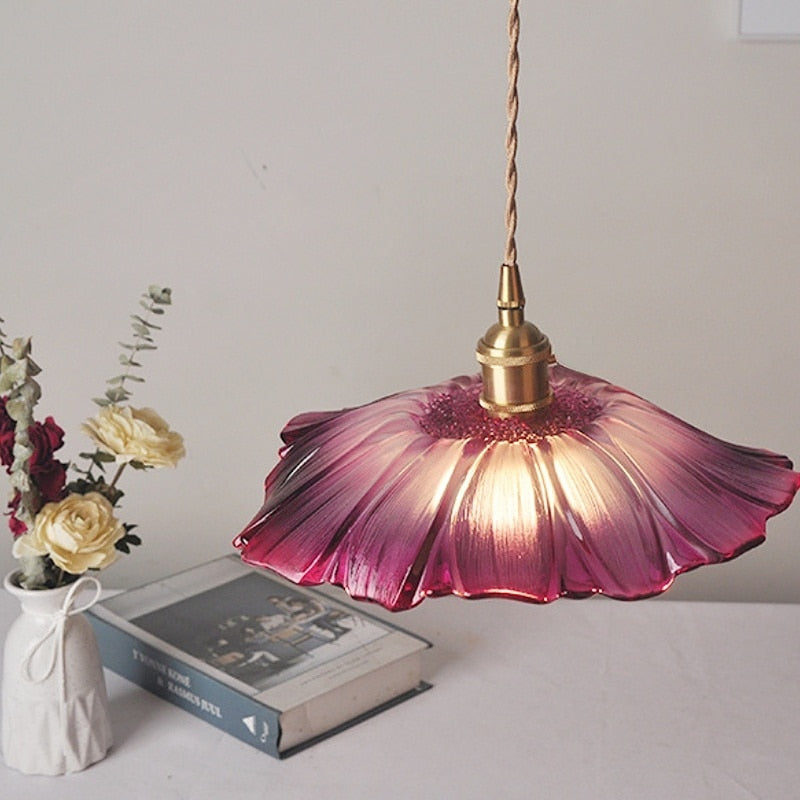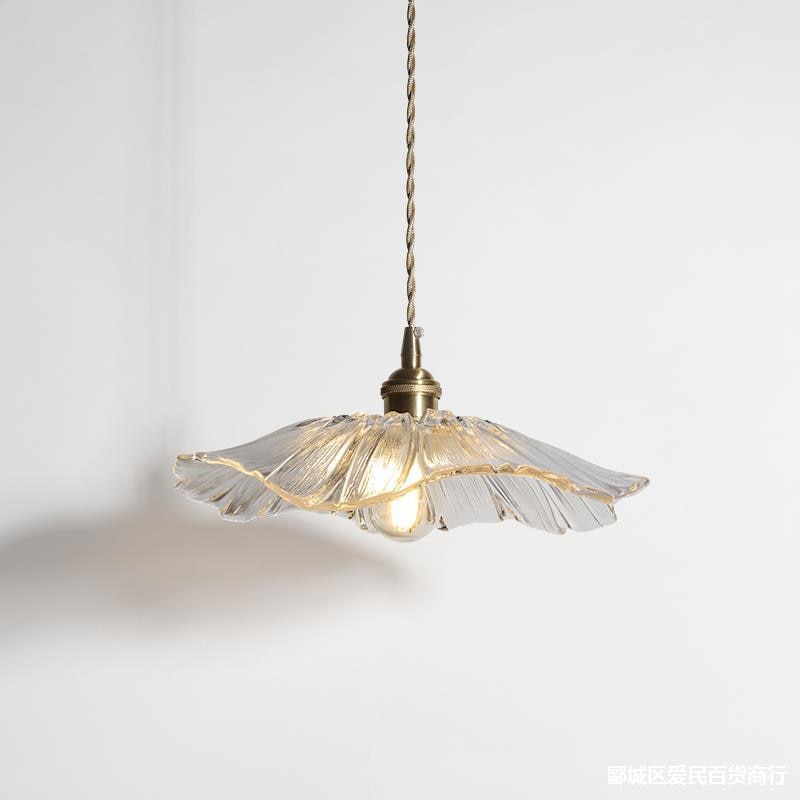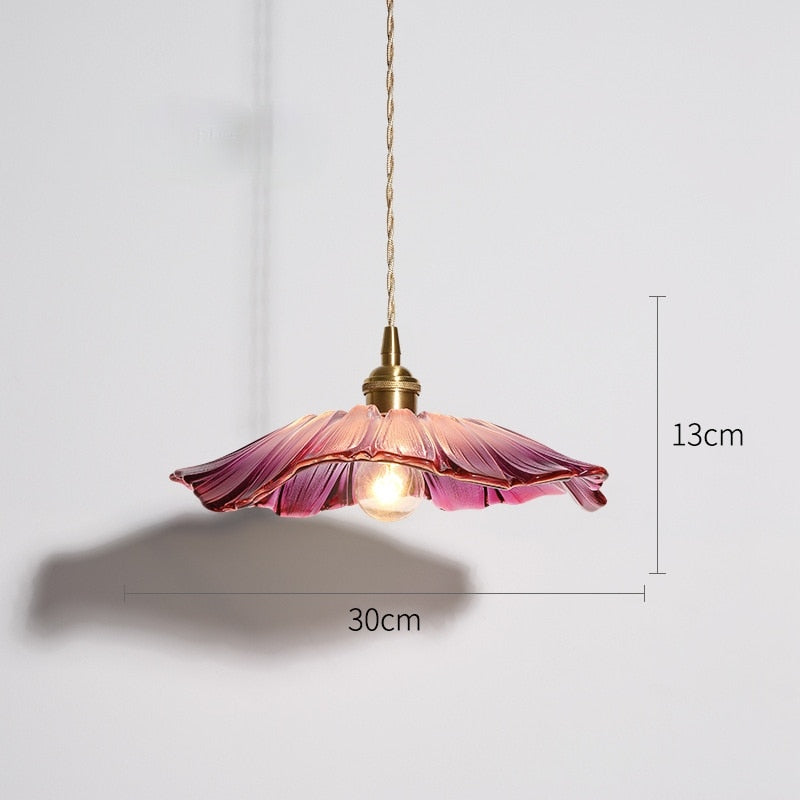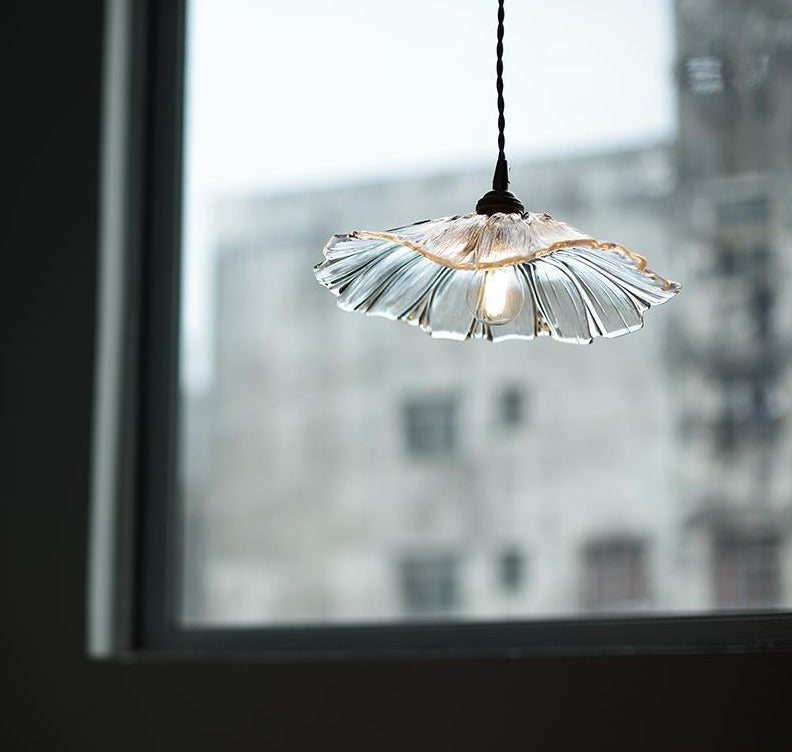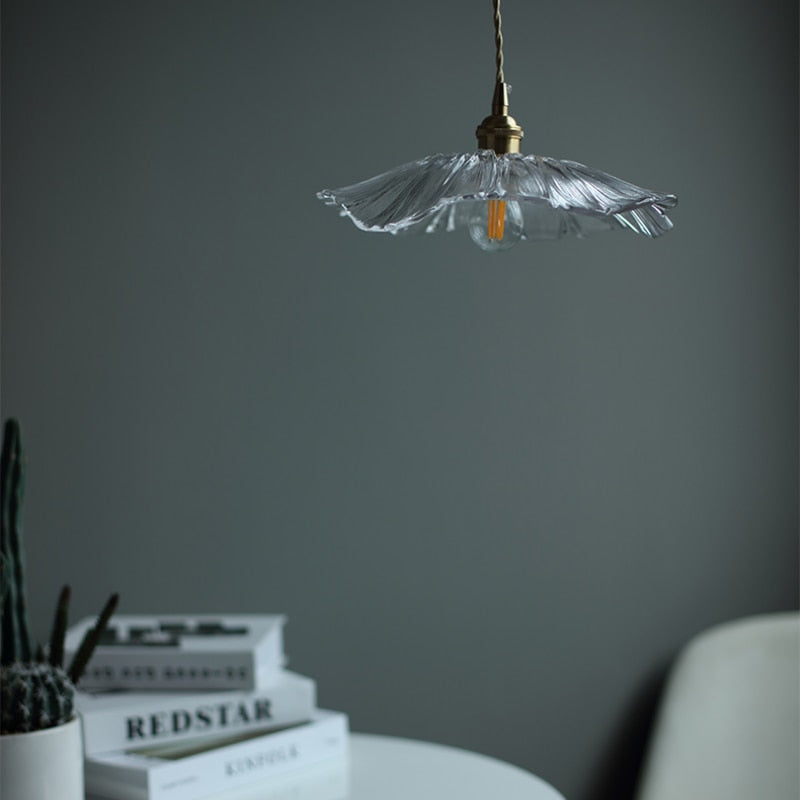 Guarantees
MONEY GUARANTEE

WITHIN 30 DAYS FOR AN EXCHANGE

ONLINE SUPPORT

24 HOURS A DAY. 7 DAYS A WEEK

FLEXIBLE PAYMENT

PAY WITH MULTIPLE CREDIT CARDS