Floral Black Bear Rug
Regular price

Sale price

$73.78
Introducing our Floral Black Bear Rug, a charming addition to any home décor. This rug features a unique floral pattern with a prominent and graceful black bear design that adds a touch of wilderness to any space. Crafted with care, this rug is made from 100% polyester, ensuring its durability and long-lasting quality.
Product Features:
- Eye-catching Floral Pattern: The rug showcases a beautiful floral pattern that effortlessly blends nature with elegance. The black bear design adds a rustic touch, making it a perfect piece for nature enthusiasts.
- Exceptionally Soft: Made from high-quality polyester, this rug is incredibly soft to the touch, offering unparalleled comfort for your feet.
- Non-Shedding: Our rug is constructed to be non-shedding, ensuring that it maintains its pristine appearance even after extensive use.
- Non-Slip Backing: The rug comes with a non-slip backing that keeps it securely in place, providing added safety and preventing accidents.
- Easy to Clean: Whether you prefer hand washing or using a mechanical wash, this rug is designed for easy maintenance.
- Versatile Use: Whether you place it in the living room, bedroom, or even the nursery, this rug adds character and warmth to any space.
- Durable Construction: Crafted with attention to detail, this rug is designed to withstand daily wear and tear, ensuring its longevity.
Share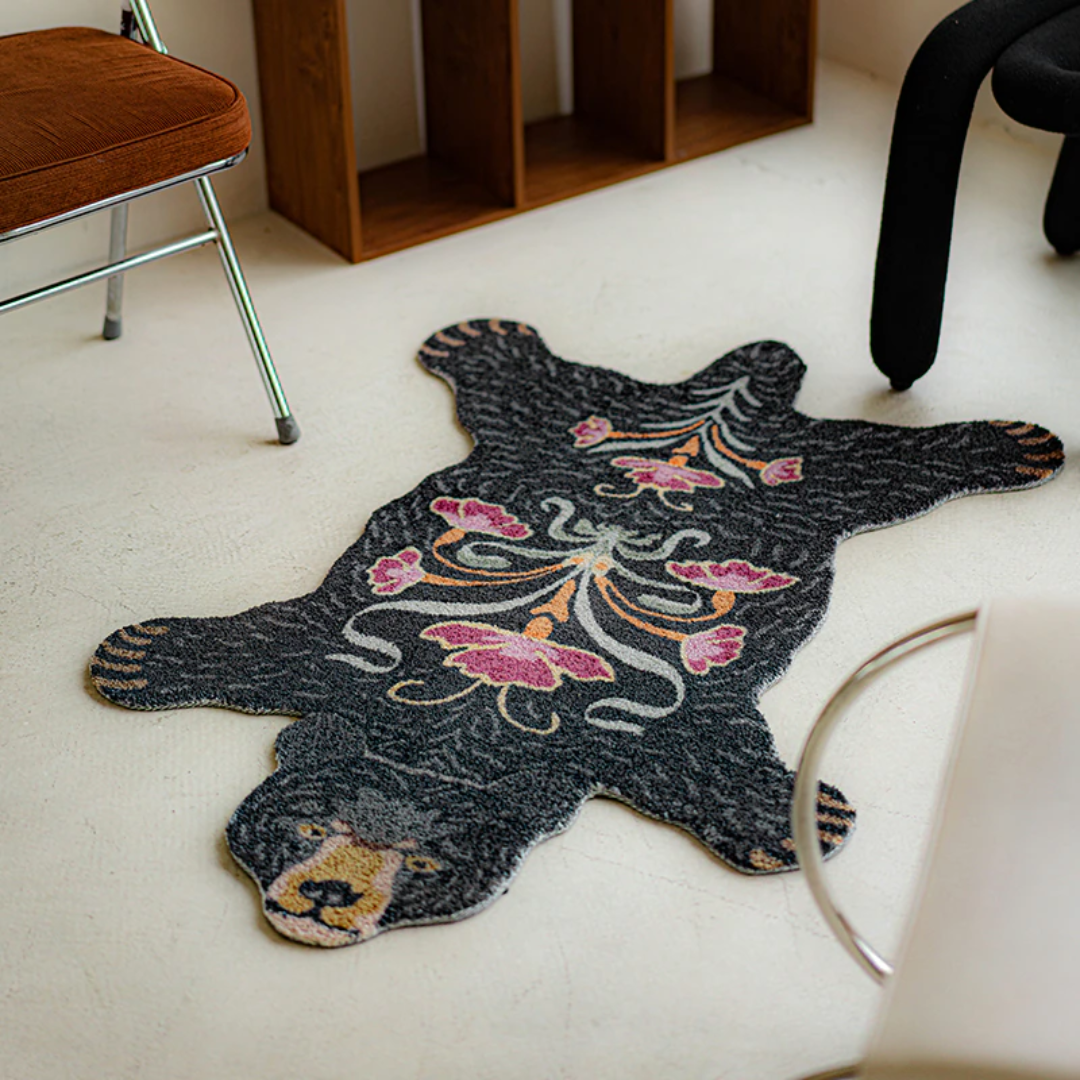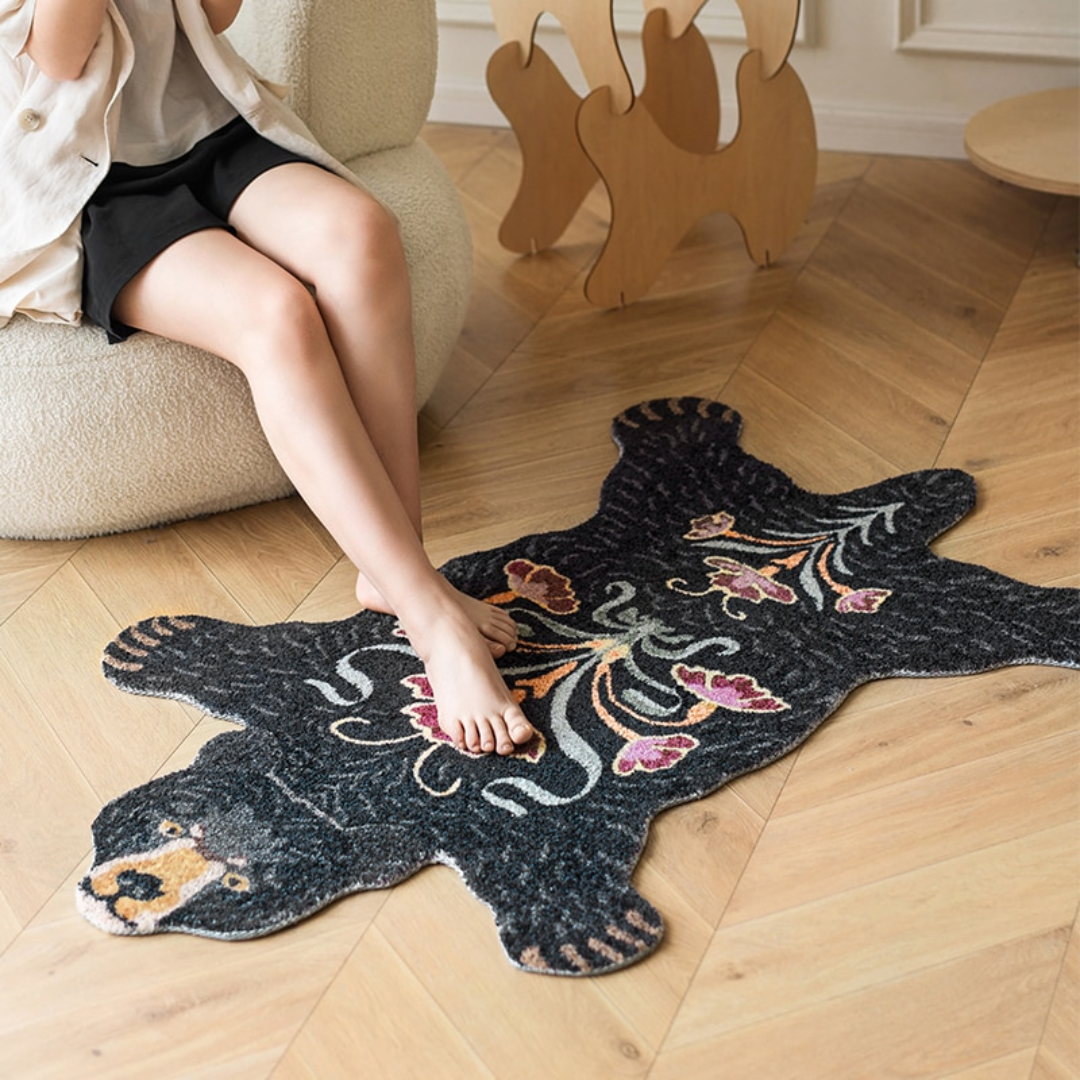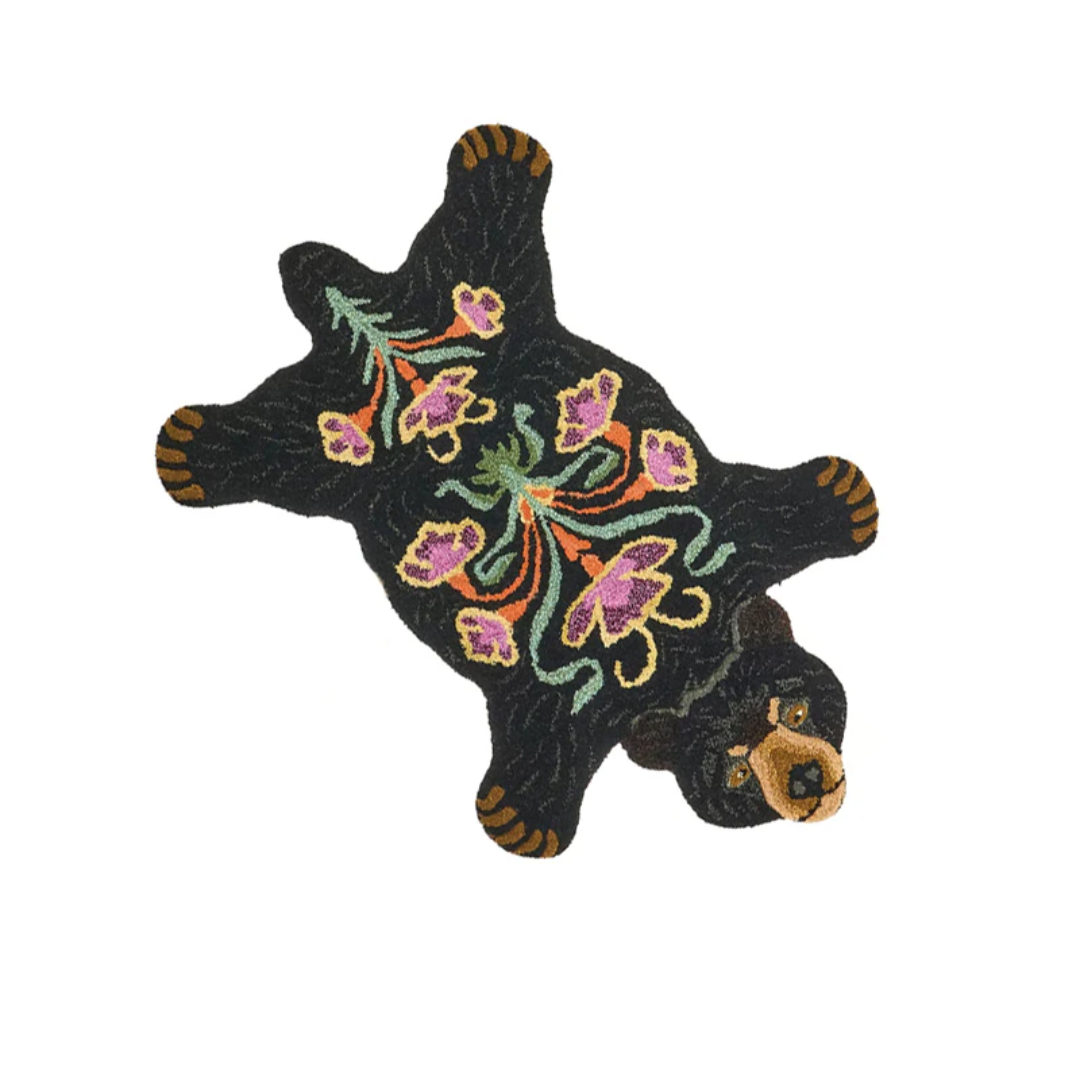 Guarantees
MONEY GUARANTEE

WITHIN 30 DAYS FOR AN EXCHANGE

ONLINE SUPPORT

24 HOURS A DAY. 7 DAYS A WEEK

FLEXIBLE PAYMENT

PAY WITH MULTIPLE CREDIT CARDS