Bohemian Sun Ring
The Bohemian Sun Ring is a stunning piece of statement jewellery that exudes a boho vibe, perfect for those who love to express their free spirit through their fashion accessories. Made from high-quality stainless steel and plated with radiant gold or shiny silver, this ring features a unique sun design that is sure to catch the eye of anyone who sees it.
Product Features:
- Bohemian-inspired design that exudes a free-spirited vibe.
- Vibrant and shiny gold or silver plating that catches the light.
- Constructed from high-quality stainless steel for durability.
- Perfect for layering with similar rings or wearing alone as a statement piece.
- Ring size 7 fits most fingers comfortably.
- Ideal for those who want to add a touch of bohemian chic to their outfit.
- Suns design on the ring adds a touch of warmth and positivity.
- Suitable for everyday wear or for special occasions.
Surface Width: 2MM
Share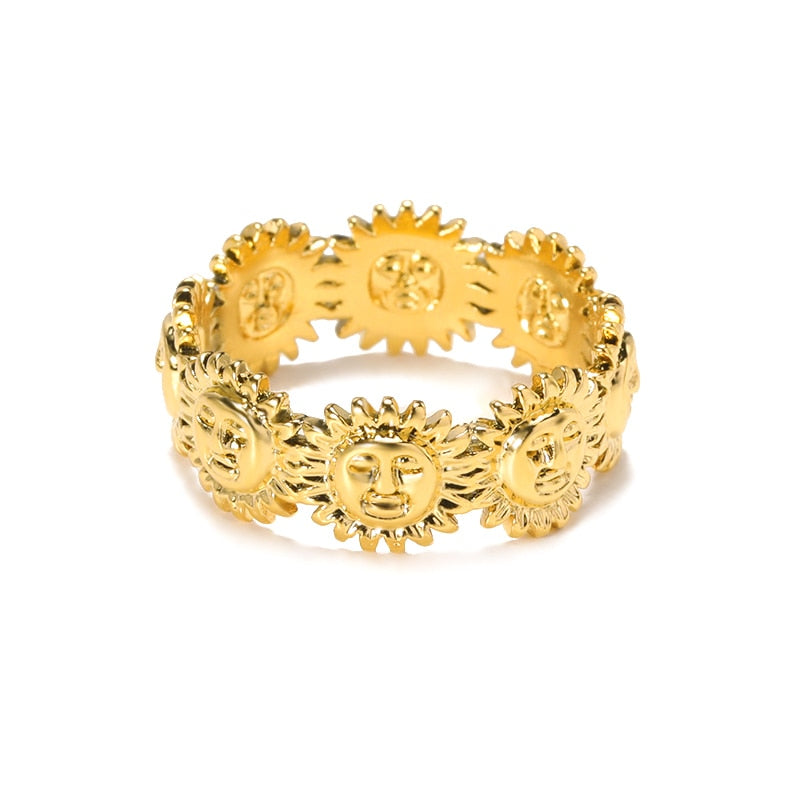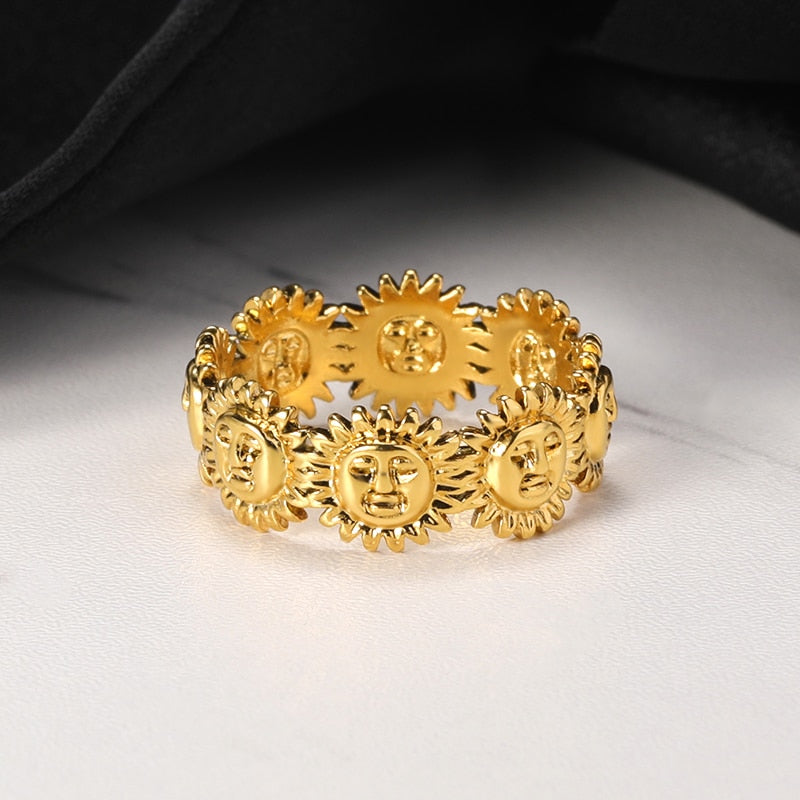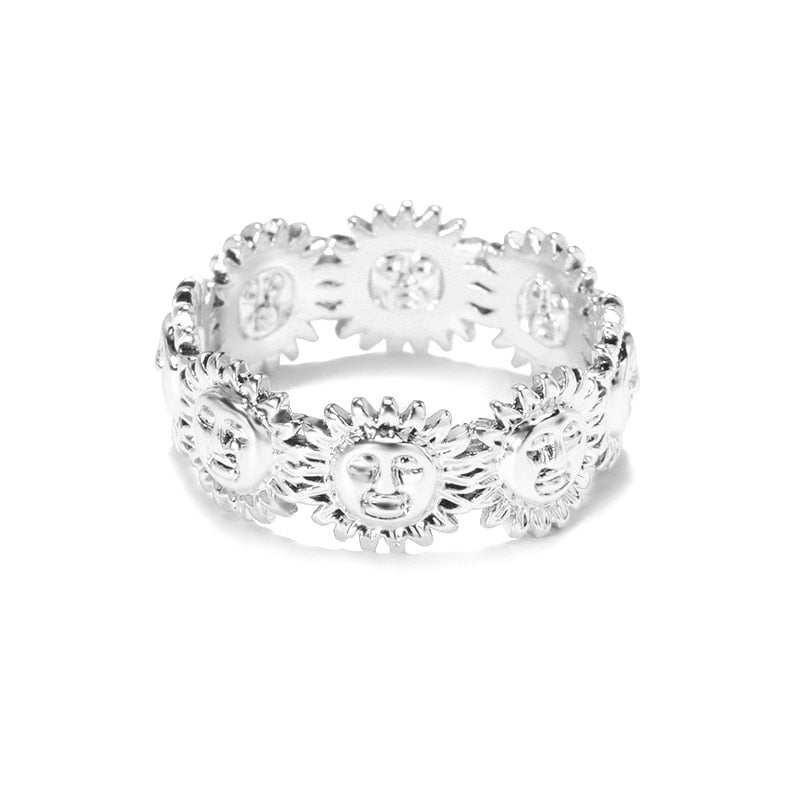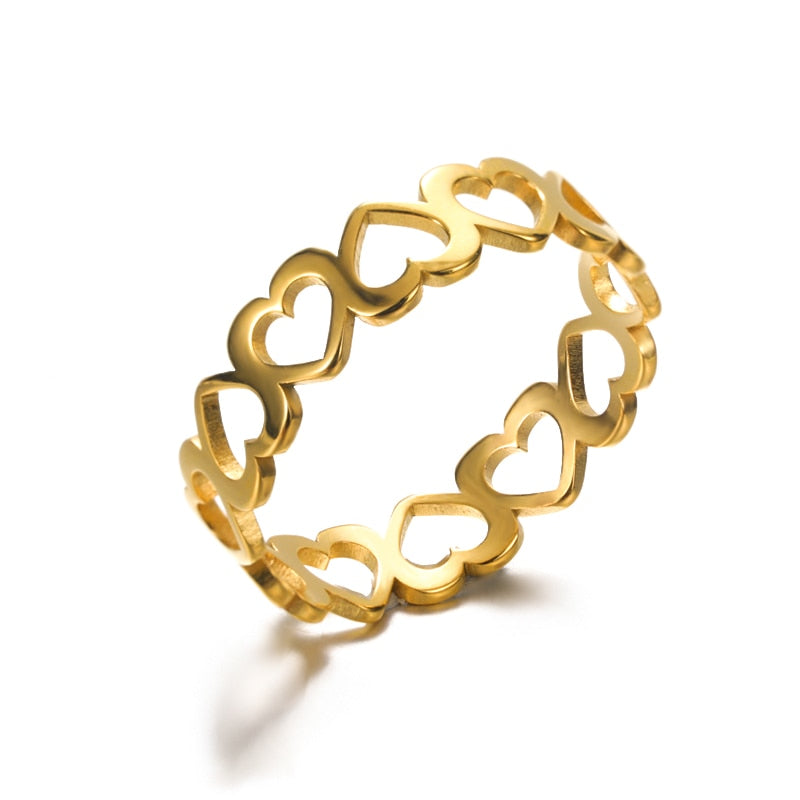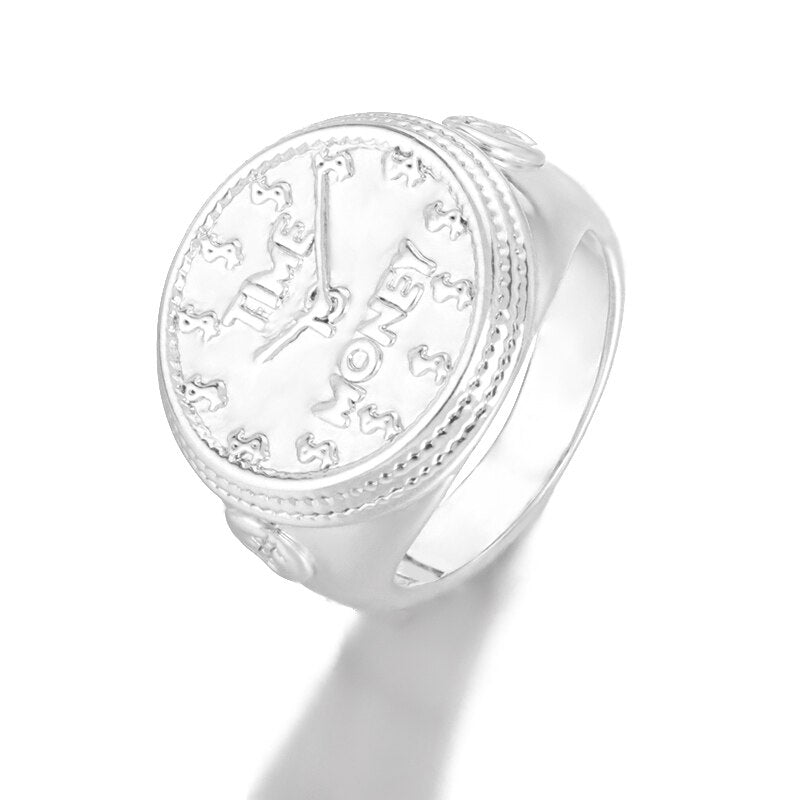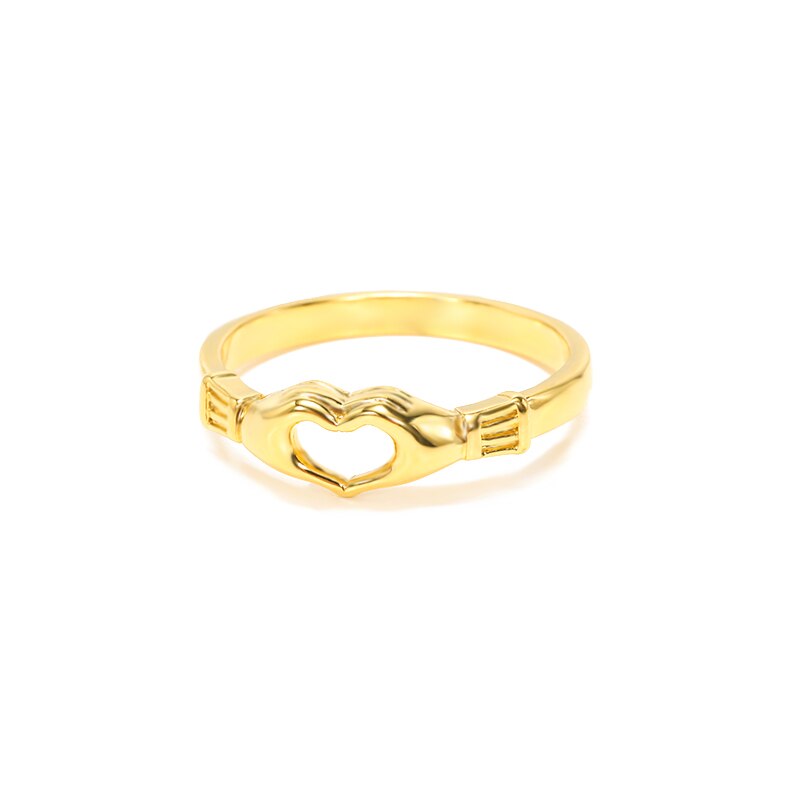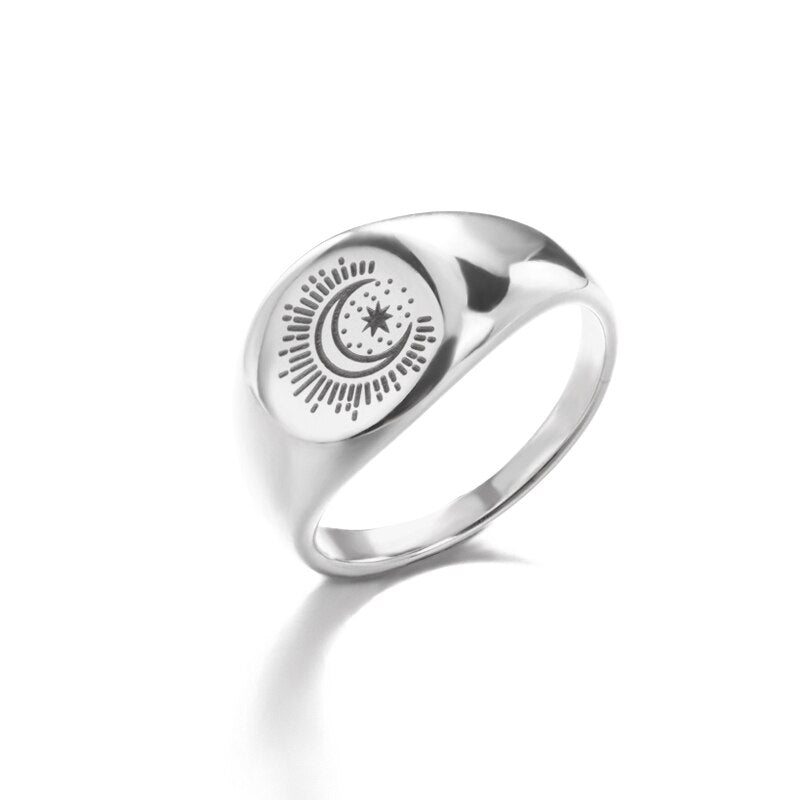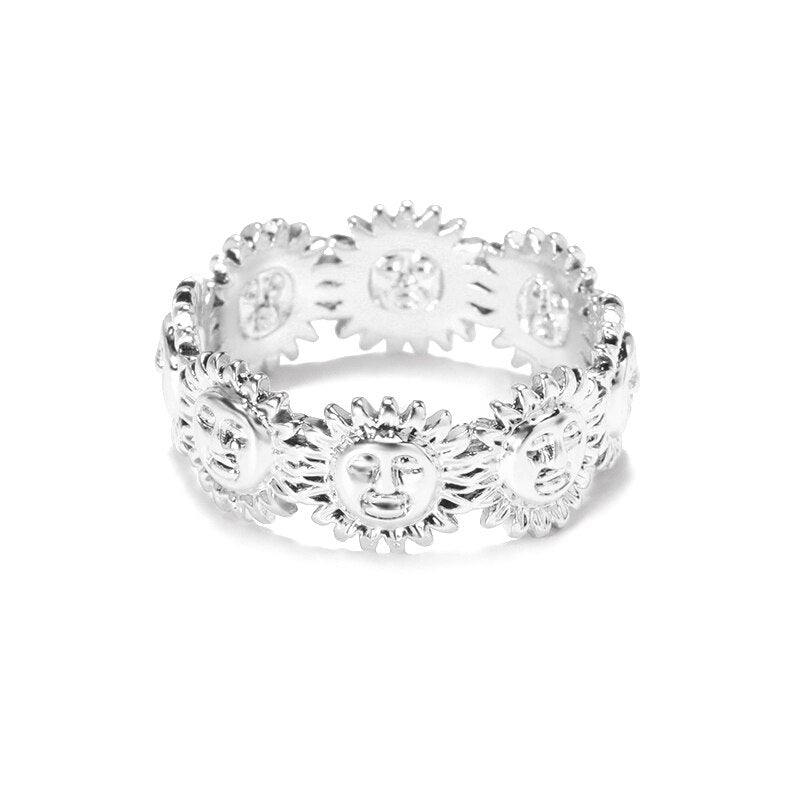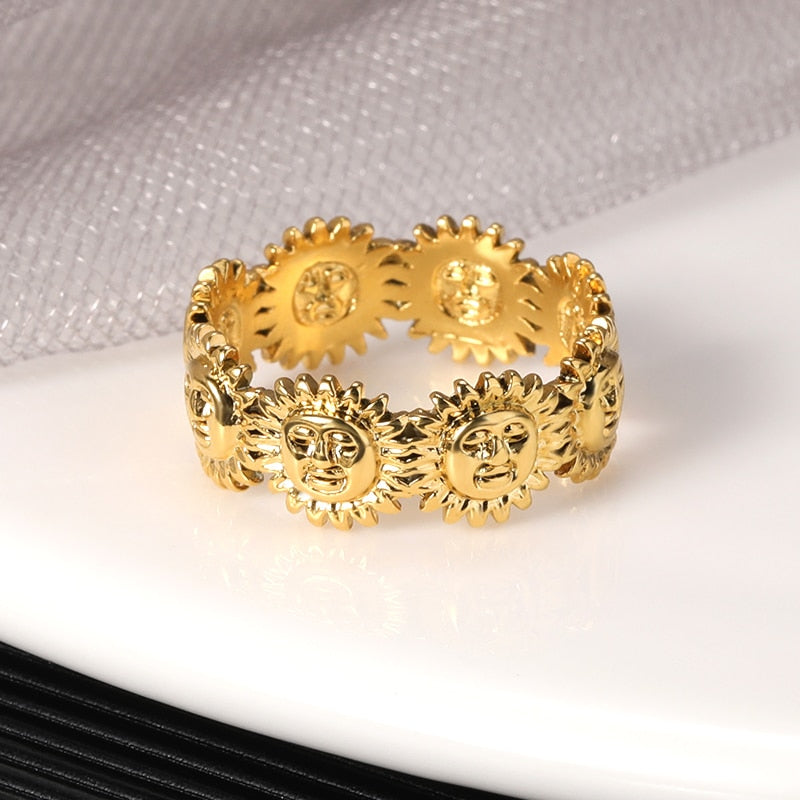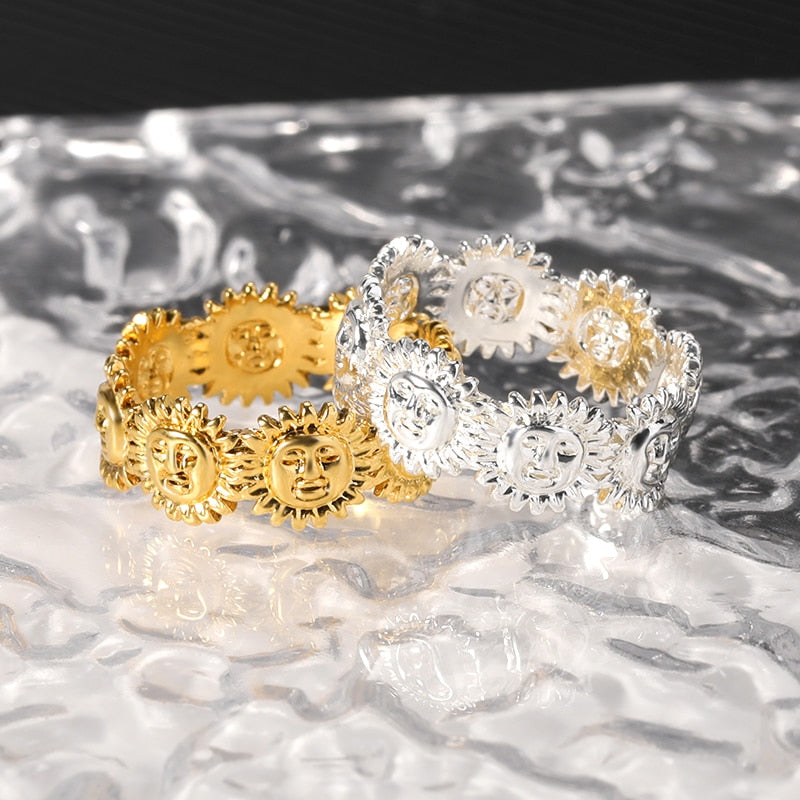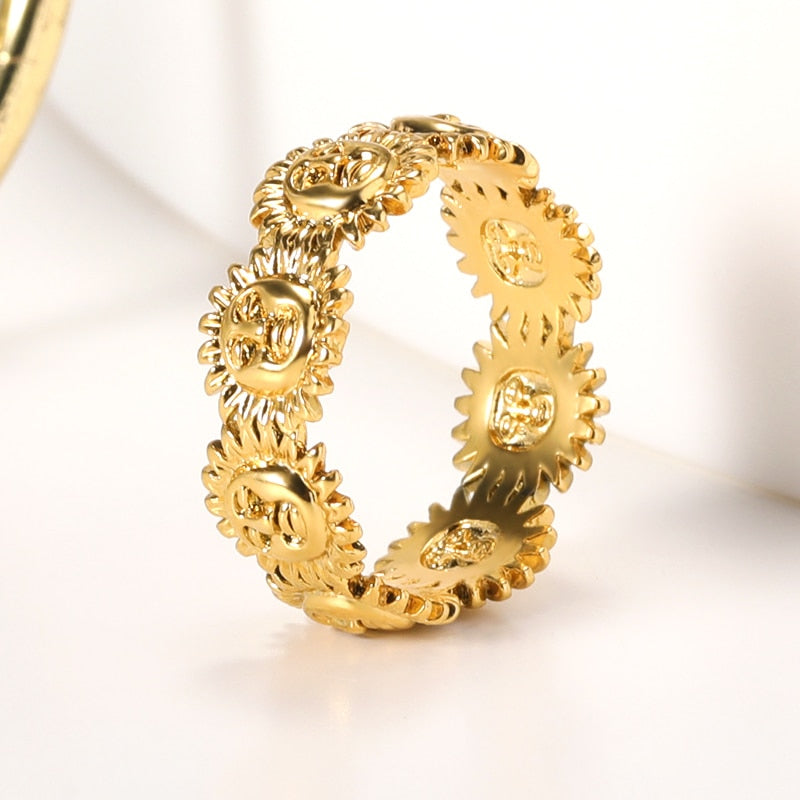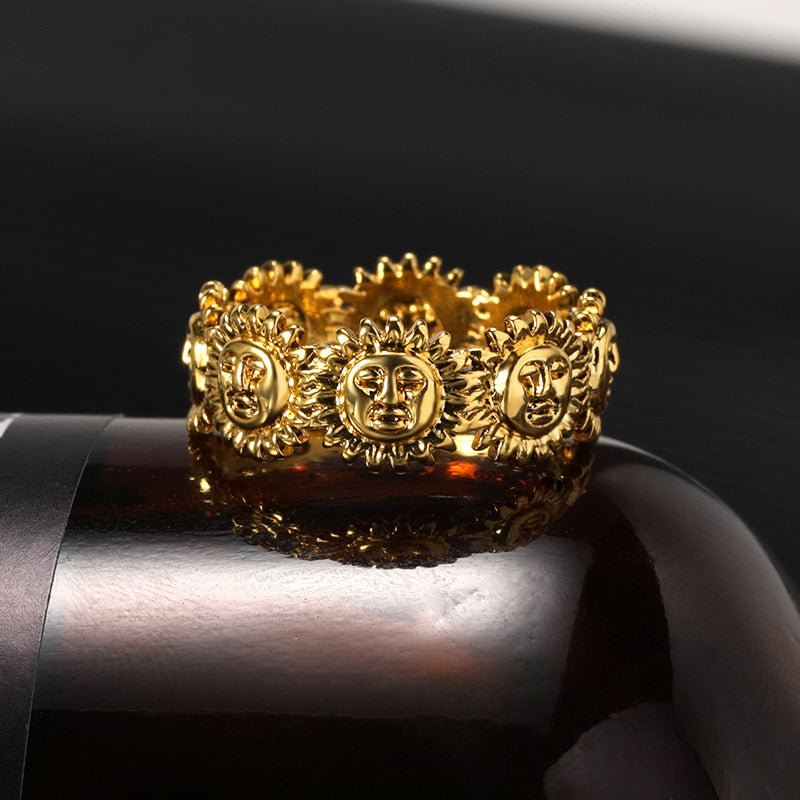 Guarantees
MONEY GUARANTEE

WITHIN 30 DAYS FOR AN EXCHANGE

ONLINE SUPPORT

24 HOURS A DAY. 7 DAYS A WEEK

FLEXIBLE PAYMENT

PAY WITH MULTIPLE CREDIT CARDS