Black Dachshund Figurine
Regular price

$36.86

Sale price

$30.71
The Black Dachshund Figurine is a stunning and realistic ornament that captures the elegance and charm of this beloved breed. Made from high-quality resin, this figurine is weather-resistant and sun-resistant, making it perfect for both indoor and outdoor use.
Product Features:
- Realistic design: This figurine perfectly captures the adorable features and distinct body shape of the dachshund breed, giving it a lifelike and charming appearance.
- Durable construction: Made from high-quality resin, this figurine is built to last. It is resistant to scratches and damage, ensuring that it will maintain its beauty for years to come.
- Weather-resistant: Whether you choose to display this figurine in your garden or in your home, it is designed to withstand the elements. It is weather-resistant, ensuring that it will not fade or crack even under harsh conditions.
- Size: The length of this dog figurine is 18cm, the width is 5cm, and the height is 11cm, making it a perfect size to showcase in any space.
- Versatile use: Whether you want to add a touch of elegance to your garden, display it as a decorative piece in your living room, or give it as a gift to a dachshund lover, this figurine is versatile and suitable for various settings.
- Colour fast: The black color of this figurine is designed to stay vibrant and true, even when exposed to sunlight. This ensures that the figurine will continue to look realistic and maintain its striking appearance over time.
Share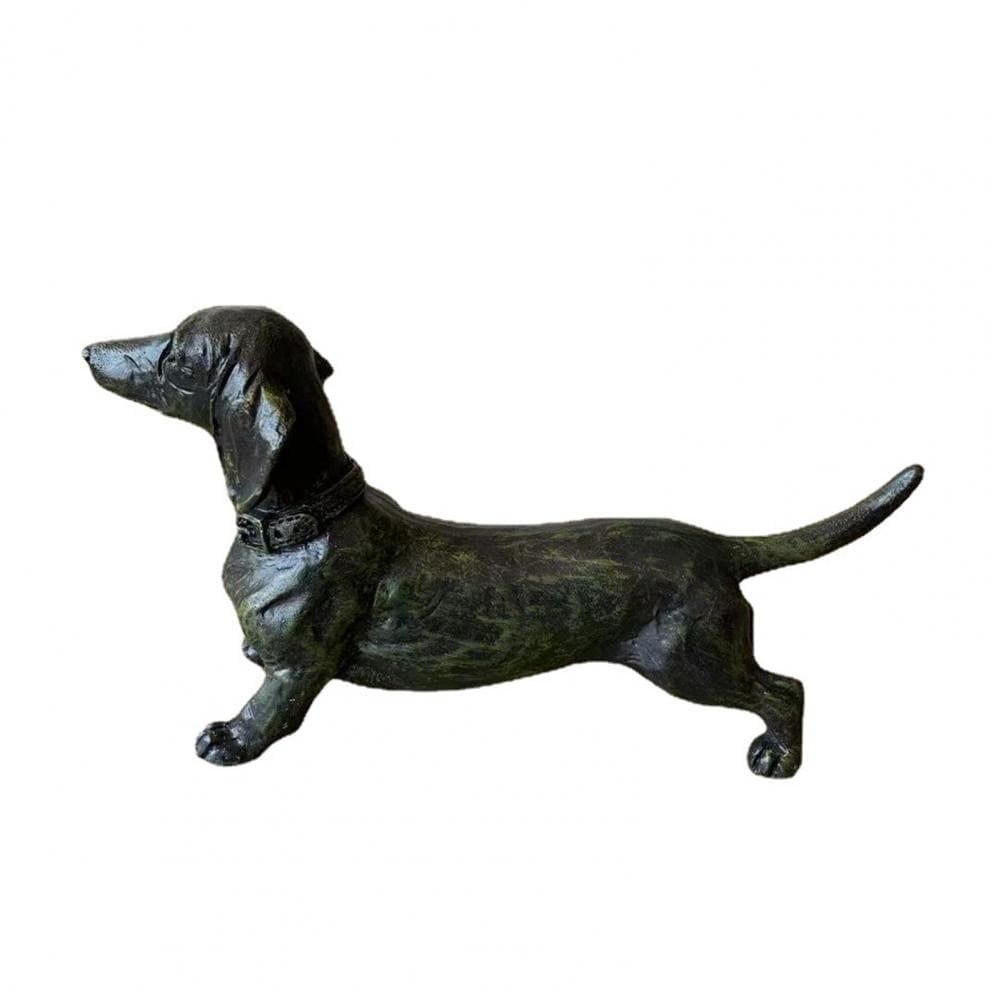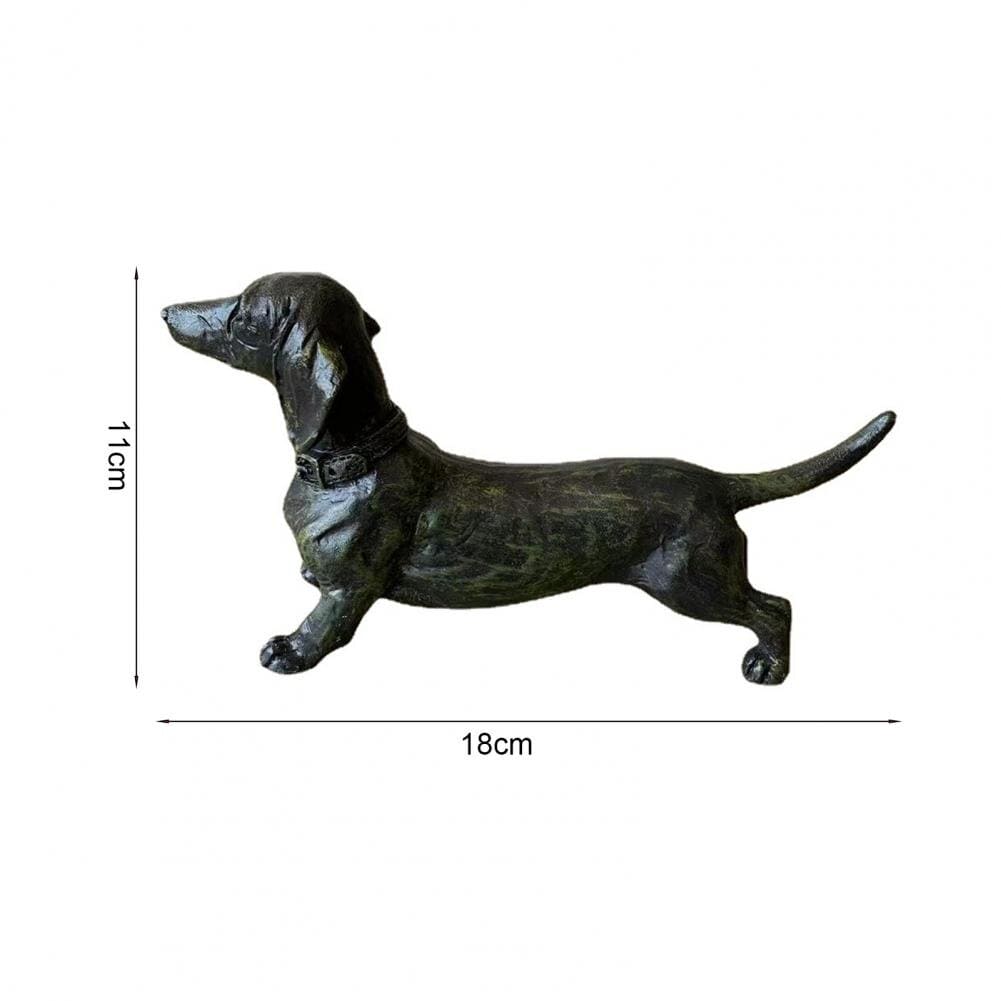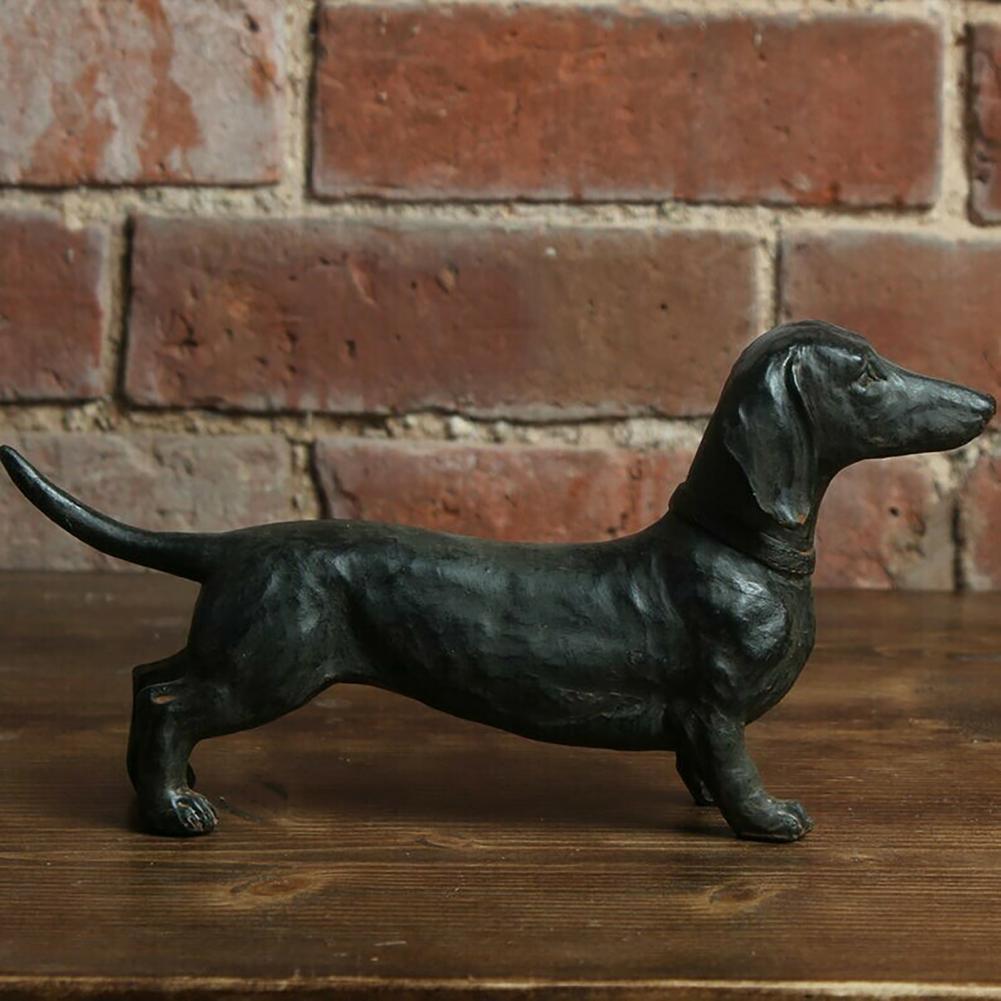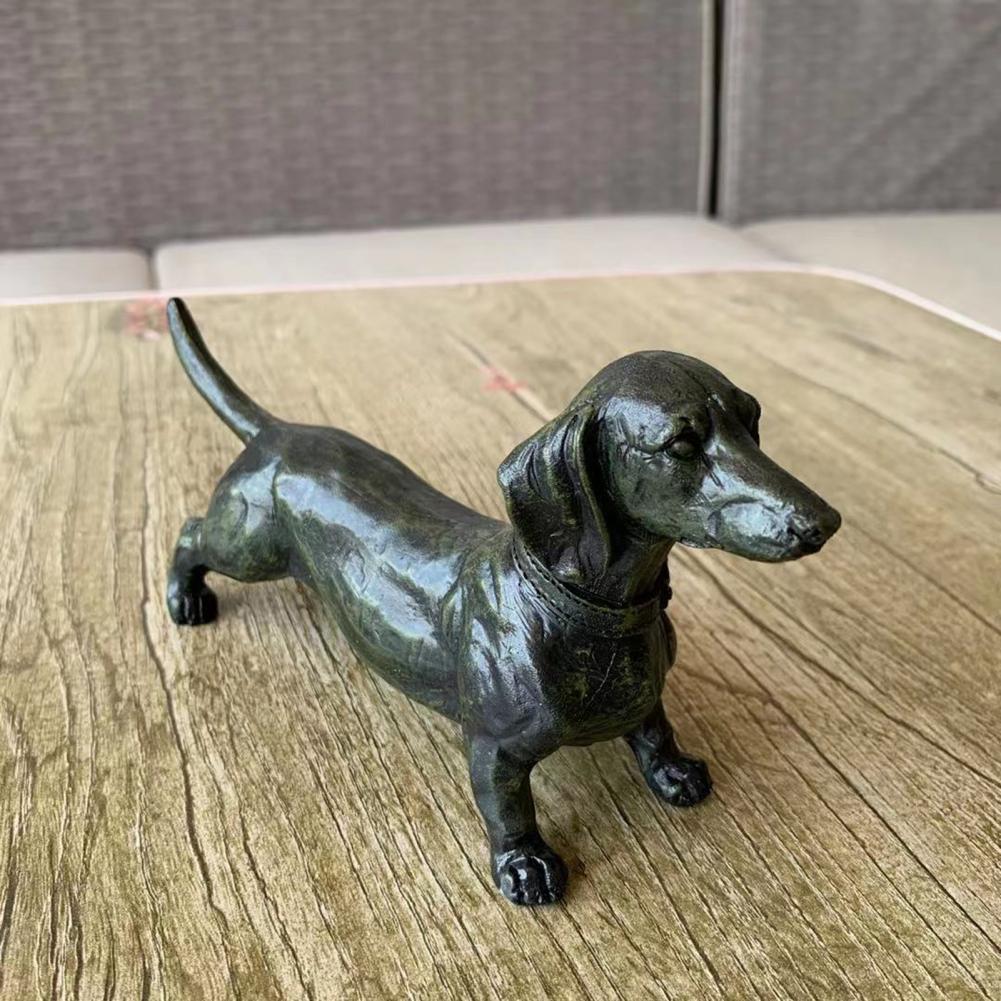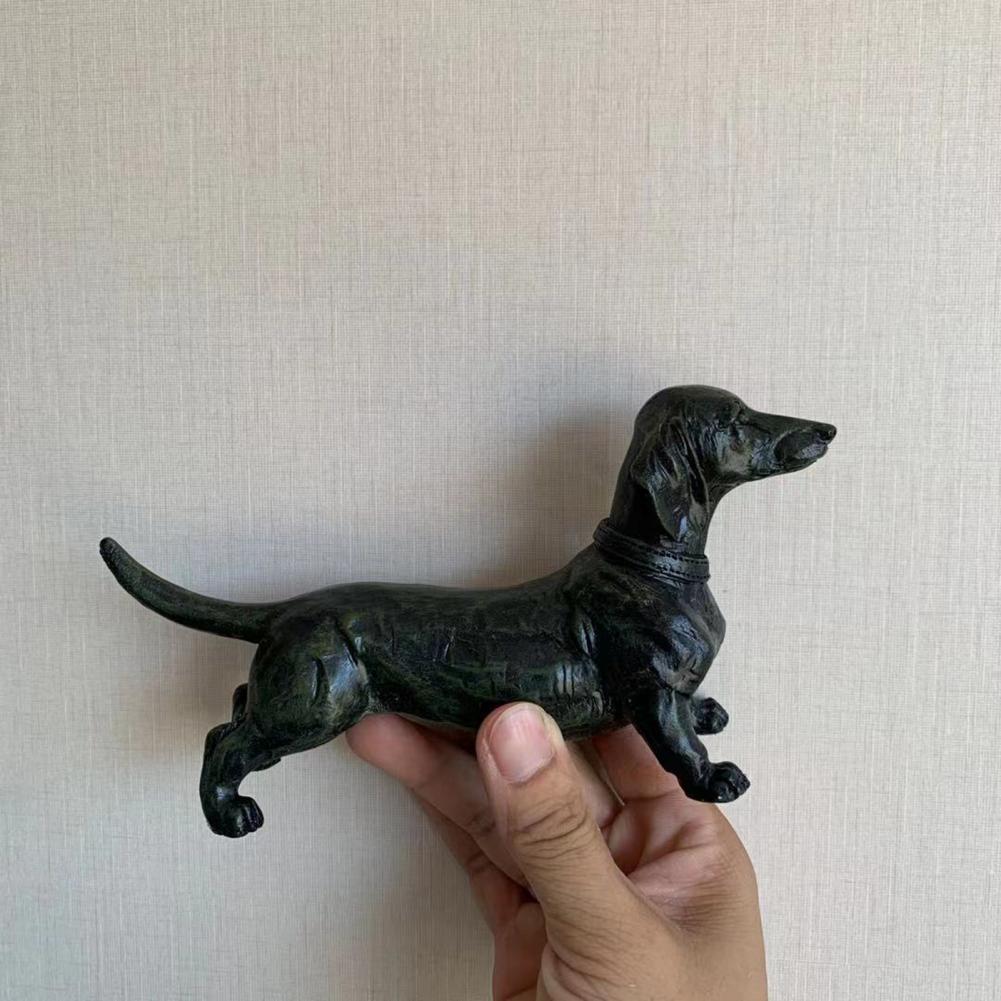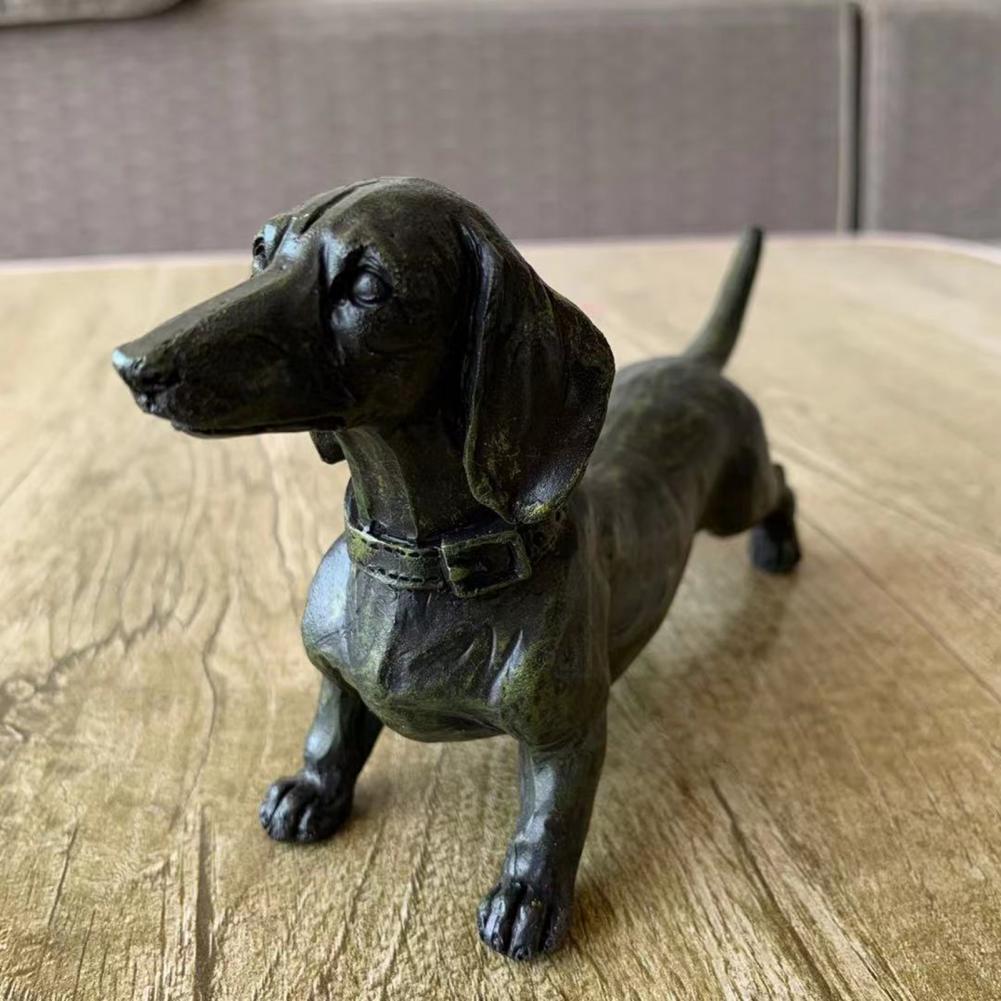 Guarantees
MONEY GUARANTEE

WITHIN 30 DAYS FOR AN EXCHANGE

ONLINE SUPPORT

24 HOURS A DAY. 7 DAYS A WEEK

FLEXIBLE PAYMENT

PAY WITH MULTIPLE CREDIT CARDS