African Leopard Ornament
Regular price

Sale price

$50.10
Did you know that a leopard can see seven times better than a human in the dark due to their adapted retinas?
Enjoy the sense of strength, power and stealth in these majestic animals with these stunningly designed desk ornaments, which can double as book supports.
Also, "African leopards vary greatly in size and colour depending on the location and habitat. Its colour ranges from pale yellow to deep gold or tawny, and is patterned with black rosettes while the head, lower limbs and belly are spotted with solid black."
We feel our African Leopards capture the nature of those "rosettes" with distinction.
Why not add to the drama by featuring all three as statement pieces in your office or reception?
Three gorgeous choices: Stalking, Sitting or Stretching.
Material:
Resin - safe, environmentally friendly, strong and durable.
Sizes:
Sitting: L15.5cm x H13cm x W8.5cm
Stalking: 25cm x 14.5cm x 7.5cm
Stretching 30cm x 12.5cm x 6cm
Weight:
0.4kg to 0.5kg.
Share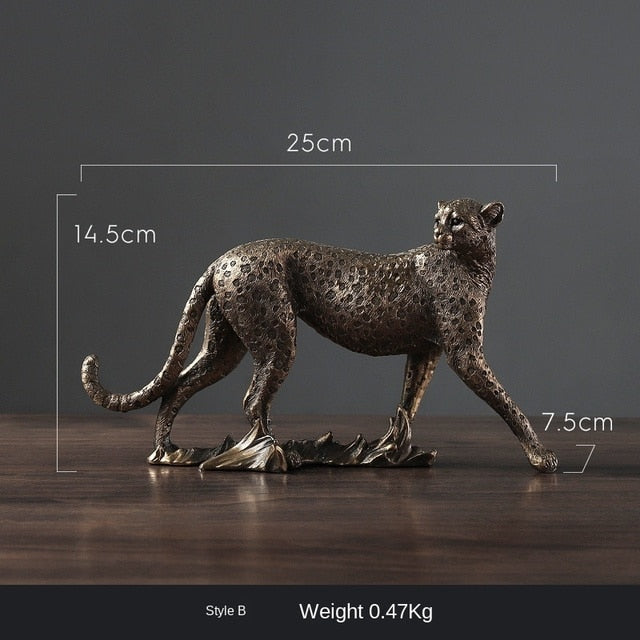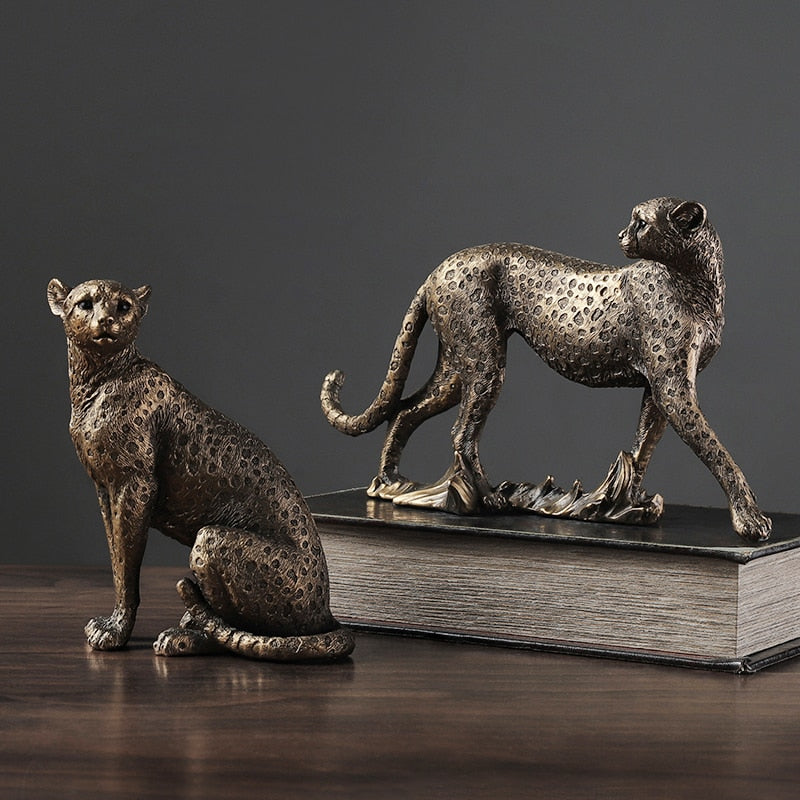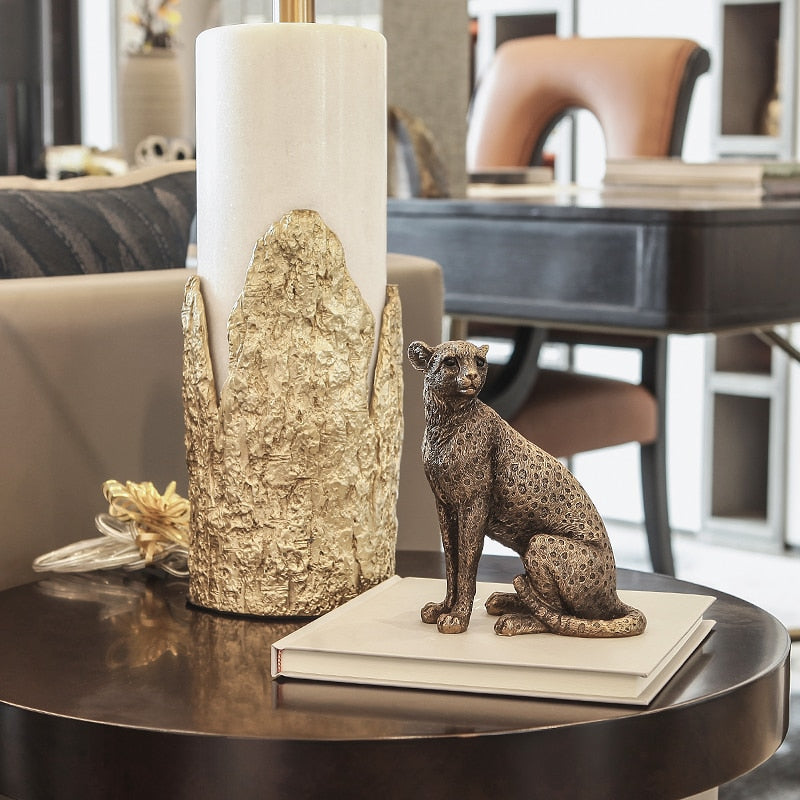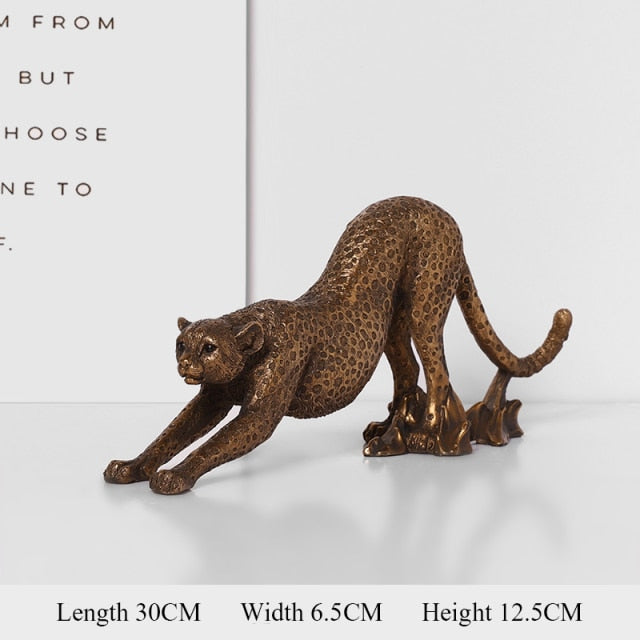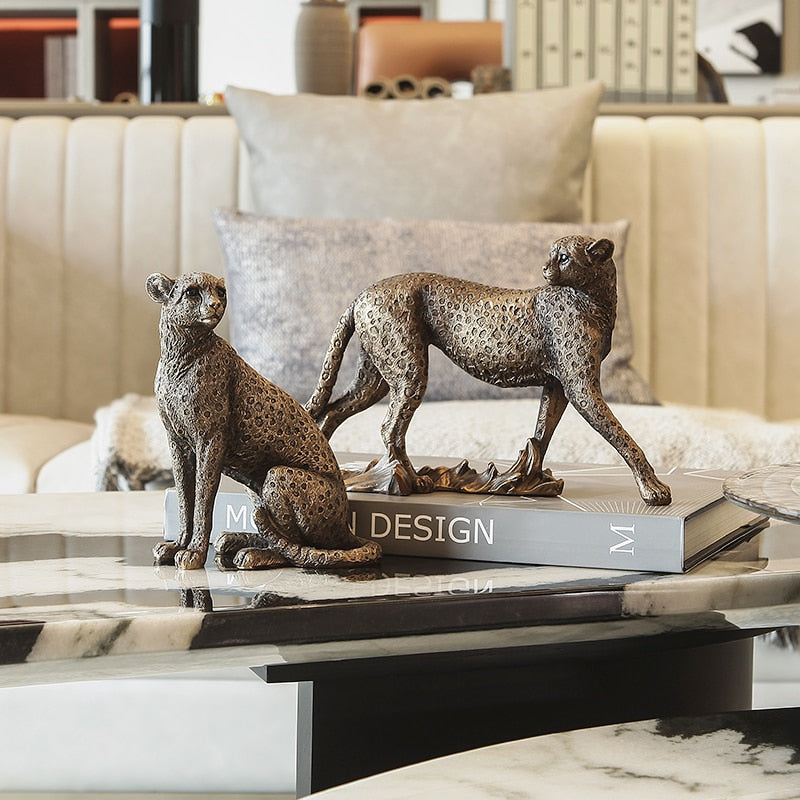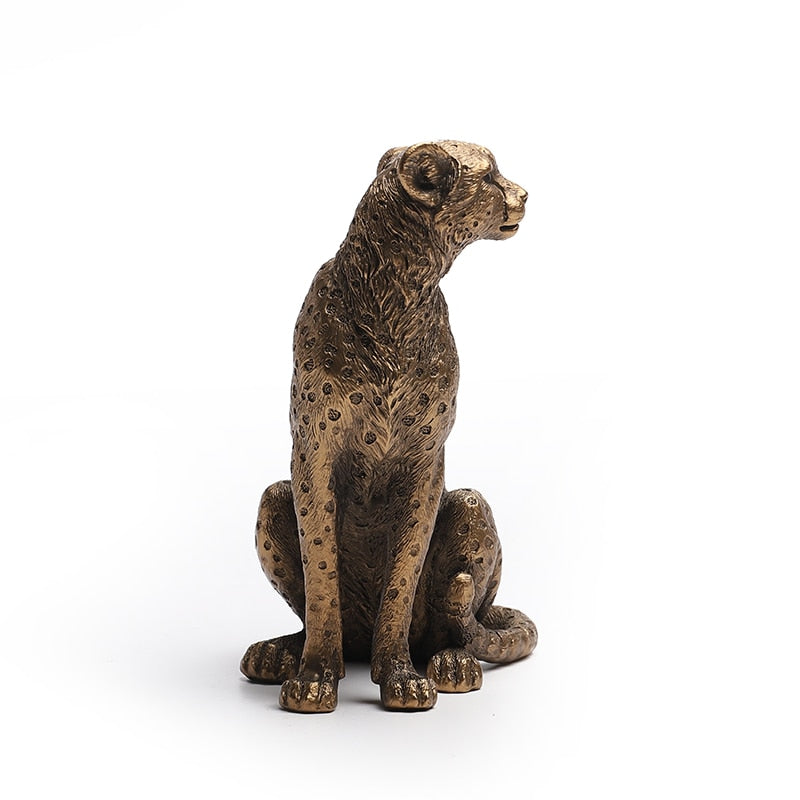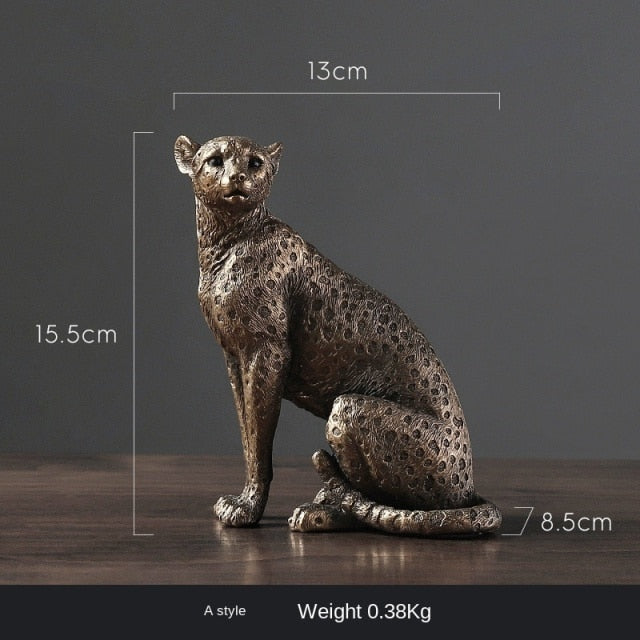 Guarantees
MONEY GUARANTEE

WITHIN 30 DAYS FOR AN EXCHANGE

ONLINE SUPPORT

24 HOURS A DAY. 7 DAYS A WEEK

FLEXIBLE PAYMENT

PAY WITH MULTIPLE CREDIT CARDS